Why You Need A Specialized TIBCO Management Solution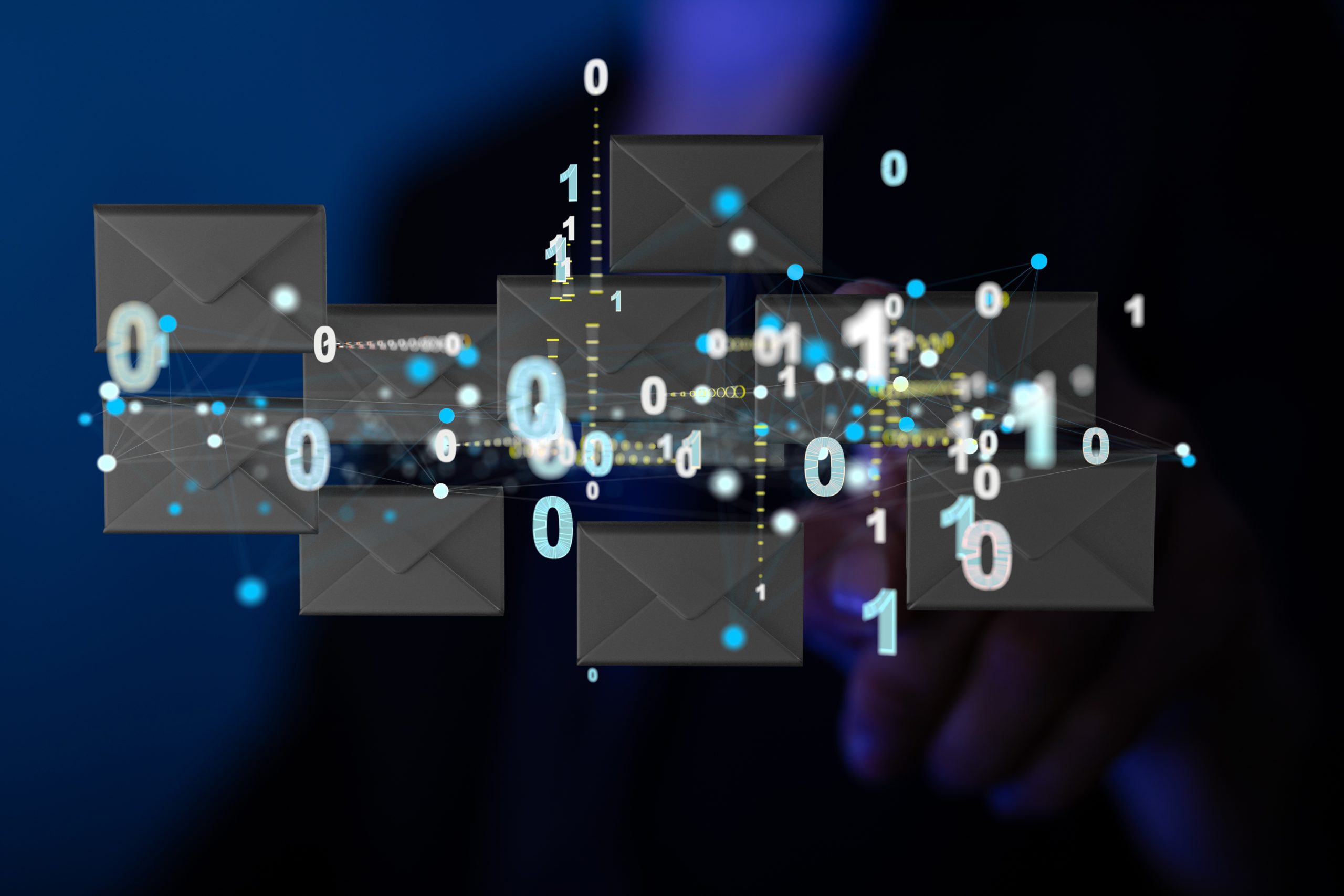 First, let's address the question of "What is TIBCO EMS?". TIBCO Enterprise Message Service (EMS) is designed to bring together computing services and assets in order to reduce the cost, time investment, and effort of integrating disparate services across cloud and locally based platforms.
TIBCO EMS is one of the market-leading enterprise messaging systems that enable businesses to exchange information in real-time. It offers a wide range of features that make it an excellent choice for many organizations in the messaging space.
These features include:
– High performance and scalability: TIBCO EMS is capable of handling large volumes of messages and processing them quickly. It is also highly scalable, and this means that it can be easily expanded to support more users or higher traffic levels as and when this becomes required.
– Reliability and safety: TIBCO EMS is a reliable platform that helps to ensure the timely delivery of messages. It also offers a number of premium safety and security features, such as end-to-end encryption and authentication, to help protect and secure valuable message data.
– Flexibility: TIBCO EMS provides native support for a wide range of programming languages and platforms, and was designed to ease integration with existing systems. It also offers a variety of the most popular message formats, so it can be used for a wide range of different software applications.
– Ease of use: TIBCO EMS includes some tools to make it easy to develop and deploy applications. It also offers extensive documentation and support resources that help users to make the most of the complex feature set.
Nastel's Specialized TIBCO EMS Monitoring and Management
Nastel's solutions for TIBCO EMS add functionality and an enhanced ability to monitor the performance of TIBCO EMS across the network, including both onsite and cloud-based applications, offering a full Integration Infrastructure Management (i2M) solution.
Nastel Technologies has developed a unique messaging middleware management platform that builds on the features of out-of-the-box TIBCO EMS, providing vastly enhanced capabilities and robust benefits for enterprises.
The key difference lies in Nastel's focus on big data and analytics, which allows businesses to gain an impressive level of insight into their messaging infrastructure in real-time. This provides a major advantage over traditional ITSM solutions, which can only provide a limited view of what is happening at any given time.
In addition, Nastel's products are designed to work alongside, and integrate with, a wide variety of other big data platforms, such as Hadoop and Spark. This allows businesses to integrate their messaging infrastructure more fully with their existing big data investments, providing a more complete view of their operations.
Finally, all of Nastel's products are backed by a team of industry-leading experts who are available 24/7 to assist businesses in troubleshooting and optimizing their messaging infrastructure. The knowledge that this level of support is a telephone call or an email away provides peace of mind for businesses that need to ensure that their messaging infrastructure is always up and running.
Single Pane of Glass View
One of the major benefits provided by Nastel is that they offer a single pane of glass view so that customers can observe all of their TIBCO EMS servers from a single screen. This is a major advantage and makes it easier to gain a complete understanding of everything that is happening in real-time across instances and platforms.
This level of observability means that senior staff can be aware of any incidents as they happen and swift action can be taken to rectify any anomalous behaviors or bugs that are identified in the software.
Utilizing a series of intelligent and non-intrusive sensors which can be locally or remotely hosted, Nastel is able to collate critical event data and other information from TIBCO EMS servers and there is complete control over both the metrics used in the reporting and the reporting intervals. This is a way of providing end-to-end enterprise-grade monitoring and it means that data can be gathered in real-time in a way that allows for timely reactions to critical events occurring.
Intuitive yet powerful rules mean that there is no need to tie up valuable staff time constantly monitoring the environment. There is also an application instrumentation module that tracks every aspect of the TIBCO components and their infrastructure to improve application performance.
Enhanced Navigation
By using Nastel's i2M solution, it is possible to enhance the navigation options that were available to you with vanilla TIBCO EMS, including offering better discoverability and connection to EMS objects, the ability to view EMS message queues and to view individual messages across the system, depending on the level of security privileges the user has access to.
This allows for far superior message tracking and tracing across the entire TIBCO EMS and means that it is impossible for messages to get lost in transit. It is possible to view the path that messages have historically taken and compare this with the path that is currently being taken in order to ensure that everything is operating as it should be.
Global search functions mean that it is possible to track and identify what is happening with an individual message across the entire platform from one place. The easily understandable and intuitive graphical user interface lends itself to greater ease of monitoring than has been available in the standard issue TIBCO EMS setup.
Empowerment of Developers and QA Teams
One of the key improvements offered by Nastel over the vanilla version of TIBCO EMS is that your developers and QA teams can be given control over the management of their own messaging queues and messages. This delegates control to a sensible level and still allows for observability and oversight from the management and system administrators. It removes the bottleneck of the TIBCO EMS admins, freeing them up to do more valuable work and improving the time to market for the applications.
In order to achieve this, Nastel has put in place settings to allow the admin team to set up privacy and security settings to enable and empower each of the developers and QA team to access only the queues that they should be responsible for. This engenders increased accountability and responsibility amongst the team and encourages them to adequately scrutinize their own queues. It also guarantees that governance and oversight policies are always adhered to.
Multi-Middleware Support
Returning to the single pane of glass feature, many of Nastel's customers choose the Nastel i2M platform because it is a single solution for all integration infrastructure technology. With a single tool and single skill set, users can manage TIBCO EMS, IBM MQ, Apache Kafka, Solace PubSub+, and more. The tool can display and configure all the technologies together, track a transaction as it flows through the different middlewares, and rectify issues from a single tool.
Find Out More
You can read more about Nastel's TIBCO EMS management platform here. For a focused discussion on how this would fit into your environment click on the contact us button below.