What's New In MQ 9.2.2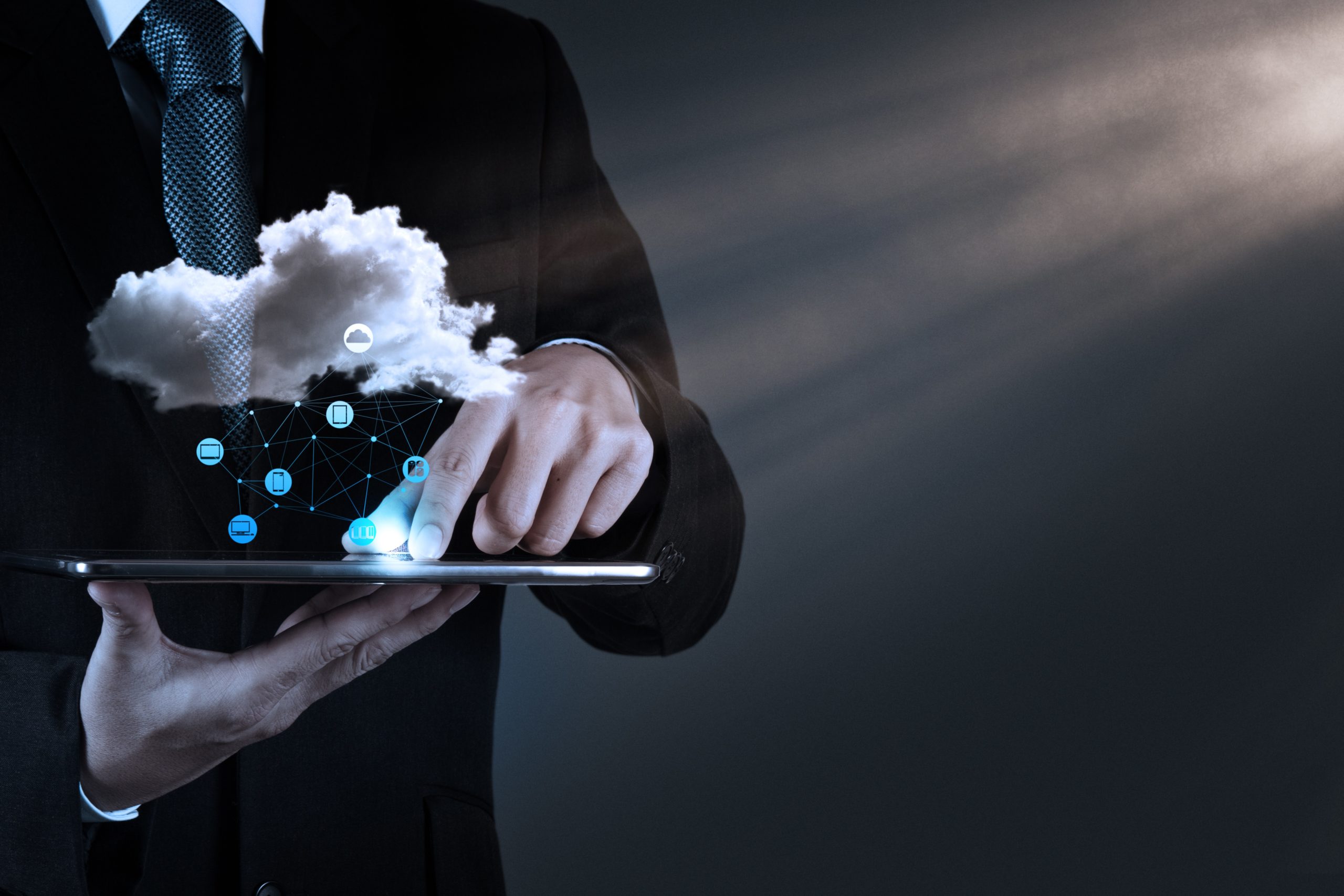 What's new in MQ 9.2.2?
The most recent Continuous Delivery (CD) release for IBM MQ became generally available on March 25th, 2021. CD releases provide insight into what the next Long Term Support (LTS) release will look at. That is, IBM uses the CD releases to stage new features so that they can get exposure before becoming part of the mainstream.
MQ 9.2.2 has a focus on cloud and containers. One feature that really jumps out in this regard is referred to as "native high-availability". This is positioning for a future cloud environment that frees your messages from the traditional MQ boundaries. To date there have been several attempts to solve a key problem, that when you put a message it is tied to the queue manager that processed it. If that queue manager were to fail or stop, that message could not be reached.
Shared queues have existed in zOS for many years to address this issue but they rely on the coupling facility which is only available on the mainframe. For distributed MQ, there are three options that can be used – multi-instance queue managers, RDQM, or the MQ appliance. However, these rely on specific software and hardware configurations, none of these easily address the requirements of a cloud or container-based environments. IBM is not shy in the announcement to note that this is an early release made available for demonstration purposes.
Nastel has been participating with the development team on this technology and analyzing the impact and benefits to our customers as part of our own cloud and container initiatives.
Other updates in 9.2.2 include:
Improvements to AMQP for JMS browsing,
AMS (Advanced Message Security) password security enhancements
MQ MFT (MQ Managed File Transfer) commands that simplify deployment in RedHat OpenShift and Docker environments, including a Docker hub repository.
RDQM (Replicated Data Queue Manager) commands to identify failed resources and restart them, and also further problem determination improvements
Nastel products support this new version of MQ and the new features. For further information please read here.