What's New In IBM MQ 9.3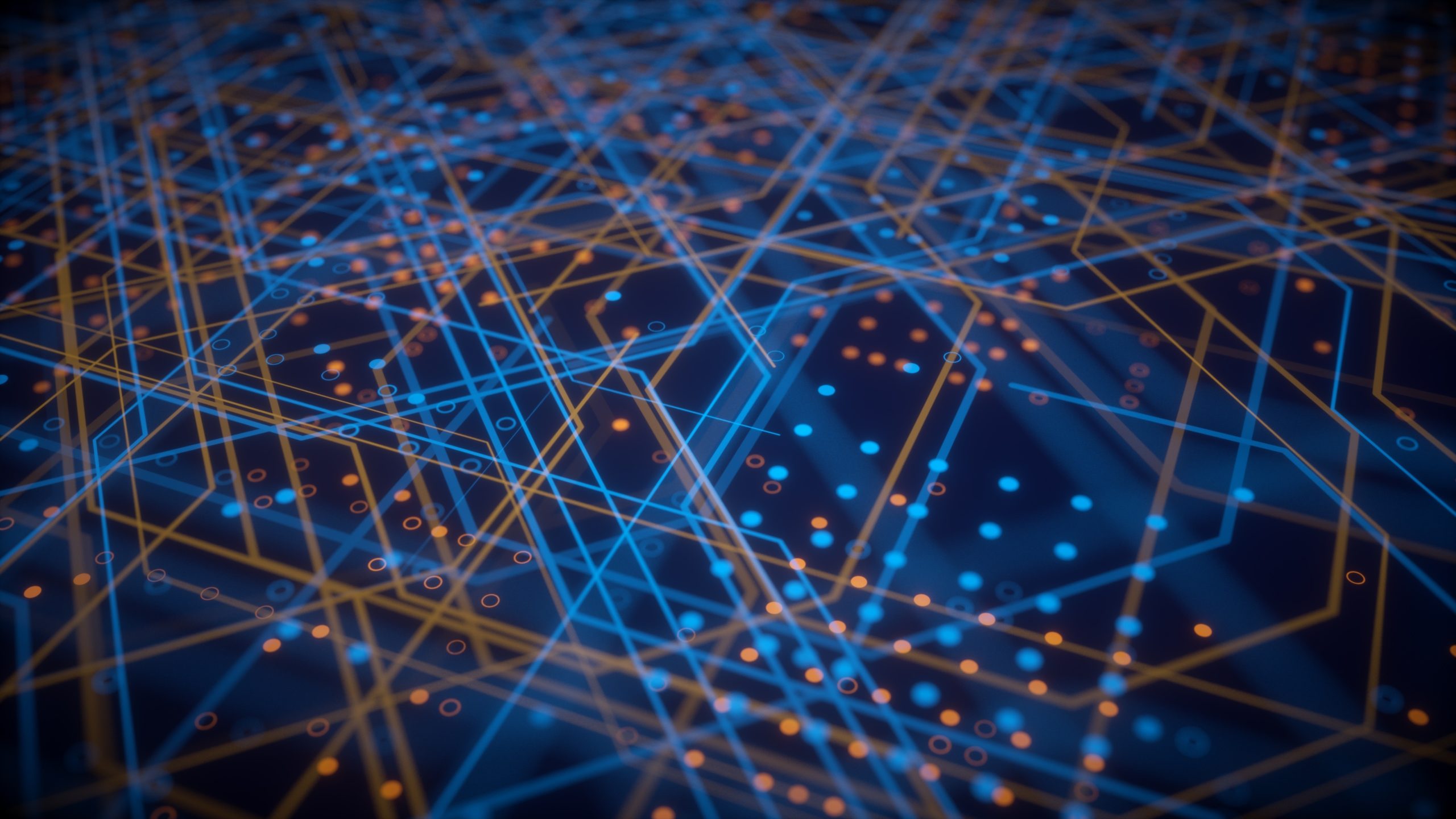 What's new in IBM MQ 9.3?
The latest long-term support (LTS) and continuous delivery (CD) release of IBM MQ will be released for the distributed platforms on June 23, 2022.
IBM MQ 9.3, again, has a focus on securely powering cloud-native applications across hybrid-multicloud as well as making it easier to get started.
The MQ 9.3 release includes:
An improved getting-started experience.
Simplified cloud-native deployment and improved high availability, scalability, and resilience.
The ability to tap into existing data with streaming queues – see our blog post on this here.
Enhanced administration with the MQ Console, whilst the MQ Explorer has been removed from the IBM MQ install package.
Security enhancements that build on the existing robust security mechanisms in MQ.
Enhancements to IBM MQ Advanced Managed File Transfer capabilities – see our page on MFT support here.
Updates to the supported platforms i.e. Adoptium and IBM Semeru Java 11, Oracle and Adoptium Java 17, Windows 11, JMS 3.0, NET 6 support.
Nastel has been participating with the development team on this technology and analyzing the impact and benefits to our customers as part of our own cloud and container initiatives.
Nastel products support this new version of MQ and the new features. For further information on the Nastel solution please read here.
To see the official IBM press release see here.