What is IBM Cloud Pak for Integration?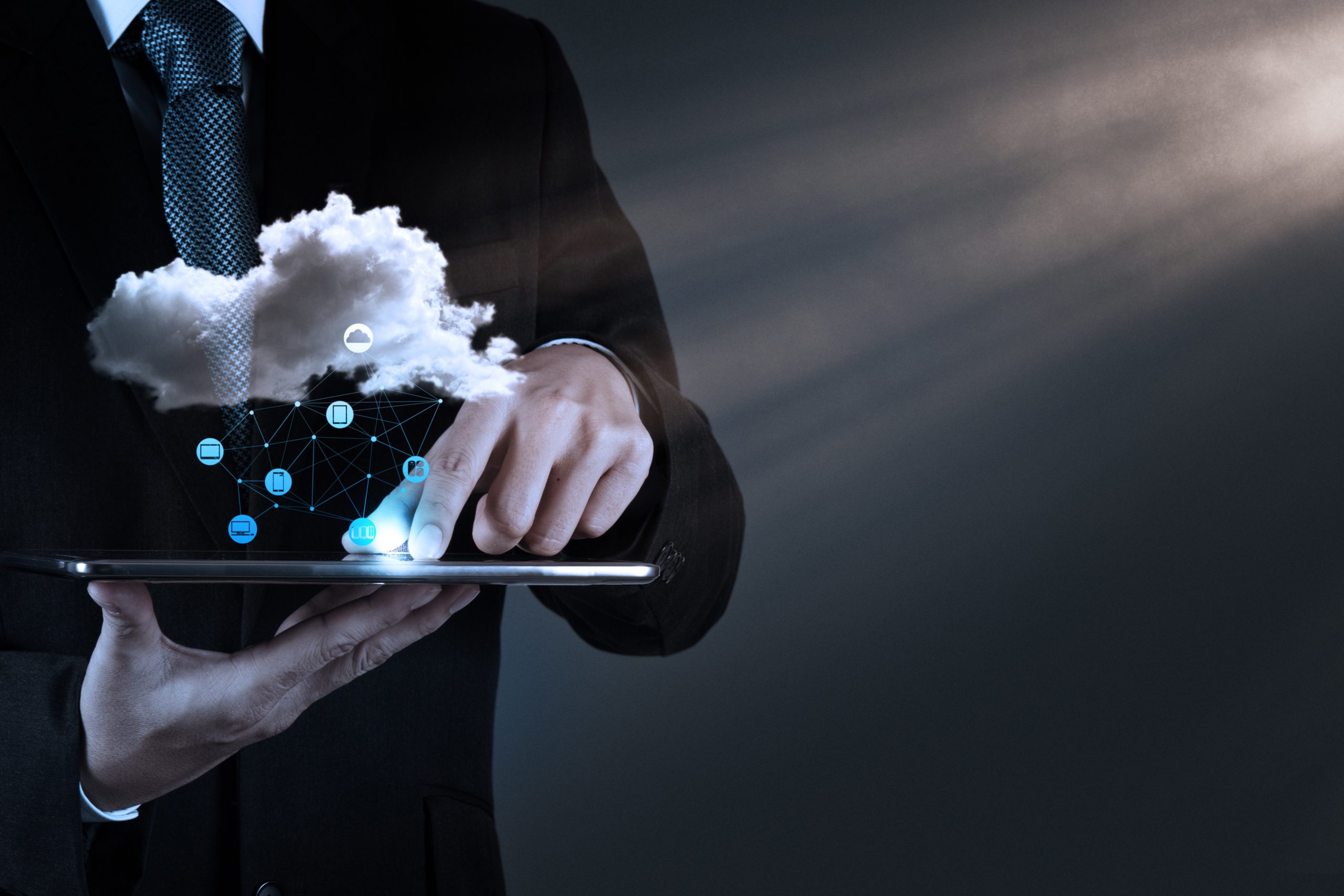 IBM Cloud Pak for Integration (CP4I) is a platform that helps you quickly and easily integrate your hybrid cloud applications with the systems and applications that are important for running your business. It can help to collaborate between the different application teams and businesses that exist in your organization and ensure that they are working together at maximum efficiency. IBM Cloud Pak for Integration is designed around simplifying the way you connect to the IBM Cloud and to other external clouds, and their applications and systems.
It includes a variety of integration tools and services that can help you connect your cloud applications with on-premises systems, software-as-a-service (SaaS) applications, and other cloud services. The integration tools include MQ, API Connect, App Connect Enterprise, DataPower, Event Streams (Kafka), and Aspera. See here for more on this. IBM Cloud Pak for Integration is an important part of the IBM cloud strategy.
Migrating to IBM Cloud Pak for Integration has never been easier with Nastel Navigator X which offers advanced "single pane of glass" oversight, providing monitoring of all transactions and middleware in CP4I and beyond.
CP4I is a container-based IBM middleware solution that enables you to integrate your applications quickly and easily with other IBM and non-IBM applications, regardless of where in the world they are hosted and whether on-premise or on any cloud. Nastel Navigator X for CP4I reduces business risks, clarifies visibility, and enhances alerting systems to speed up business developments while at the same time-saving money and increasing accountability, governance, and security.
The use of cloud-based computing power and applications means that even thin clients can utilize advanced software solutions that they may not have had the computing power to run on their own previously. This allows for the distribution of less expensive equipment in order to run the necessary applications and keeps some of the more expensive hardware either securely on-site or entirely cloud-based and not in a physical location owned by your company. This means they are being used as and when needed rather than being purchased outright, which can be an excellent business cost-saving, particularly across larger and more complex companies.
Below are just some of the advantages of IBM Cloud Pak for Integration:
Rapid integration: With IBM Cloud Pak for Integration, you can quickly and easily integrate your applications with other IBM and non-IBM applications, regardless of where they are hosted. IBM Cloud Pak for Integration includes a wide range of pre-built connectors to popular applications and services, so you can get up and running quickly.
Seamless integration makes for a much more joined-up experience for all concerned. The chance to use pre-built connectors also ensures that time isn't wasted on re-inventing the wheel and that solutions are available to deploy so much more quickly than they would otherwise ever have been.
Greater flexibility: IBM CP4I gives you greater flexibility to integrate your applications with the systems and data that are important to you. IBM CP4I supports a wide range of integration scenarios, including both synchronous and asynchronous integrations. And, because CP4I can be cloud-based, you can access it from anywhere, anytime.
The ability to access cloud-native applications is a massive boon offered by the cloud pak and this allows the technical teams more room to maneuver so they can balance the needs of onsite and offsite teams in a much more seamless way than ever before. This is something that will become ever more important due to the increased prevalence of hybrid or remote teams in the wake of the Covid pandemic.
Lower costs: IBM Cloud Pak for Integration can help you lower your costs by enabling you to reuse existing applications and services, rather than building them from scratch. IBM Cloud Pak for Integration also helps you to optimize your application infrastructure, so you can run your applications more efficiently and require less processing power to do so, making cost savings in the process.
Data Security: One of the major advantages of using IBM Cloud Pak is that all of the data is transferred using enterprise-grade encryption, meaning that wherever your team members are based, they will all be able to access the right data streams and tools, securely and safely from their device.
Why choose Nastel Technologies?
At Nastel Technologies we aim to make the whole process as smooth and seamless for our clients as possible. We specialize in the development and rollout of middleware for applications to connect to APIs and software platforms and utilize their capabilities to solve the problems that you are experiencing. As certified business partners of IBM, Red Hat, AWS and Microsoft, we have the experience and expertise your organization needs to optimize and streamline all your middleware requirements for smoother operation and security in the hybrid cloud and legacy environments.
We offer IBM Cloud Pak tools and IBM Cloud Pak for Integration tools with enhanced drill-down options and greater granularity than ever before, over and above the native CP4I tools, and expand the visibility beyond the IBM technologies. You will have the power to offer application teams the ability to visualize and modify their environment with no risk to other ongoing work in different teams across the organization. Monitoring of system and business performance, queries, and transaction rates across the board is simplified, making it easier to avert problems before they begin.
See here for more detail on the Nastel solution for Cloud Pak for Integration.