What is AIOps (Artificial Intelligence for IT Operations)?AIOps Use Cases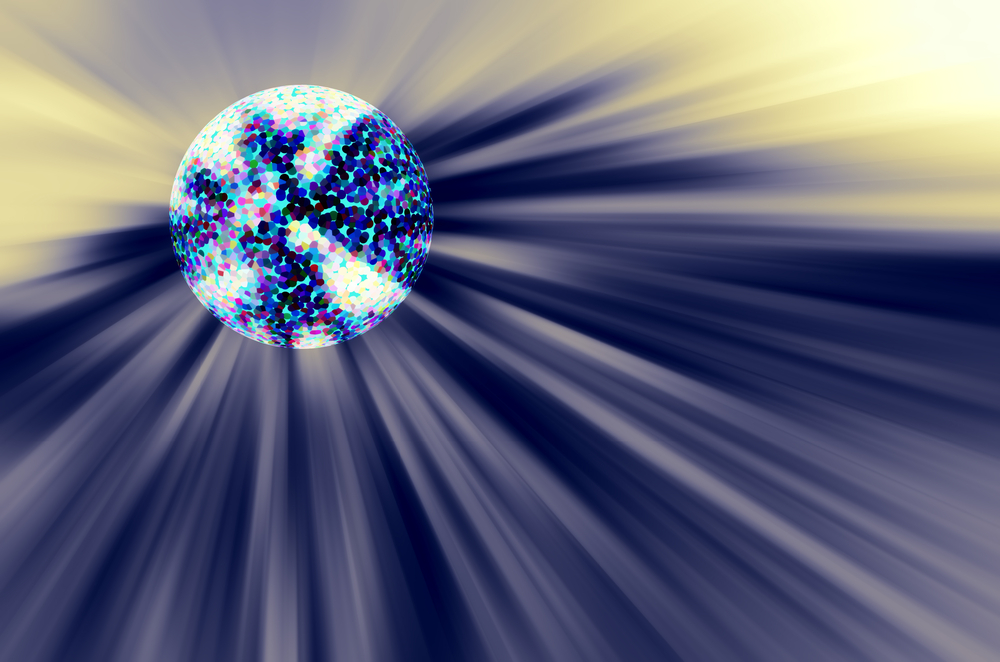 What is AIOps (Artificial Intelligence for IT Operations)
The volume of data that IT systems generate nowadays is overwhelming, and without intelligent monitoring and analysis tools, it can result in missed opportunities, alerts, and expensive downtime. However, with the advent of Machine Learning and Big Data, a new category of IT operations tool has emerged called AIOps.
AIOps can be defined as the practical application of Artificial Intelligence to augment, support, and automate IT processes. It leverages Machine Learning, Natural Language Processing, and Analytics to monitor and analyze complex real-time data, helping teams quickly detect and resolve issues.
With AIOps, Ops teams can tame the vast complexity and volume of data generated by their modern IT environments to prevent outages, maintain uptime and achieve continuous service assurance. AIOps enables organizations to operate at speed demanded by modern businesses and deliver a great user experience.
The following are the top five reasons why the necessity of AIOps is increasing.
Analytics has become challenging due to the proliferation of monitoring tools.
Using disparate monitoring tools makes achieving complete visibility across an enterprise service or application difficult. It also makes it nearly impossible to correlate and analyze multiple application performance metrics.
AIOps can help deliver a primary, single pane of analysis across all domains, which will help organizations to ensure an optimal customer experience. AIOps helps reduce false positives, build alert correlation and identify root causes without having the tech go to multiple tools.
The sheer volume of alerts is becoming unmanageable.
With thousands of alerts per month on average that have to be proactively dealt with, it's no wonder AI and Machine Learning are now becoming necessary. AIOps can help reduce the impact of issues like detecting issues, collaboration across teams, and alert correlation across all tools by reducing downtime and time spent on analyzing these alerts.
Predictive analysis is required to deliver a superior user experience.
Every business today is one lousy user experience away from a lost customer. Considering this, the premium that companies place on ensuring an exceptional user experience is not surprising. Delivering a great user experience with predictive analytics is among the most crucial business outcomes, and as such, predictive analytics is the most sought-after AIOps capability.
Enormous expected benefits of AIOps
Numerous IT professionals believe that AIOps will deliver actionable insights to help automate and enhance overall IT operations functions. They also think AIOps will increase efficiency, faster remediation, better user experience, and reduce operational complexity. This is primarily achieved through AIOps' automation capabilities, including automating data analytics and predictive insights across the entire toolchain.
This article originally appeared on markettechpost.com. To read the full article, click here.