Thought Leadership: "The Next Major Step in Retail Evolution"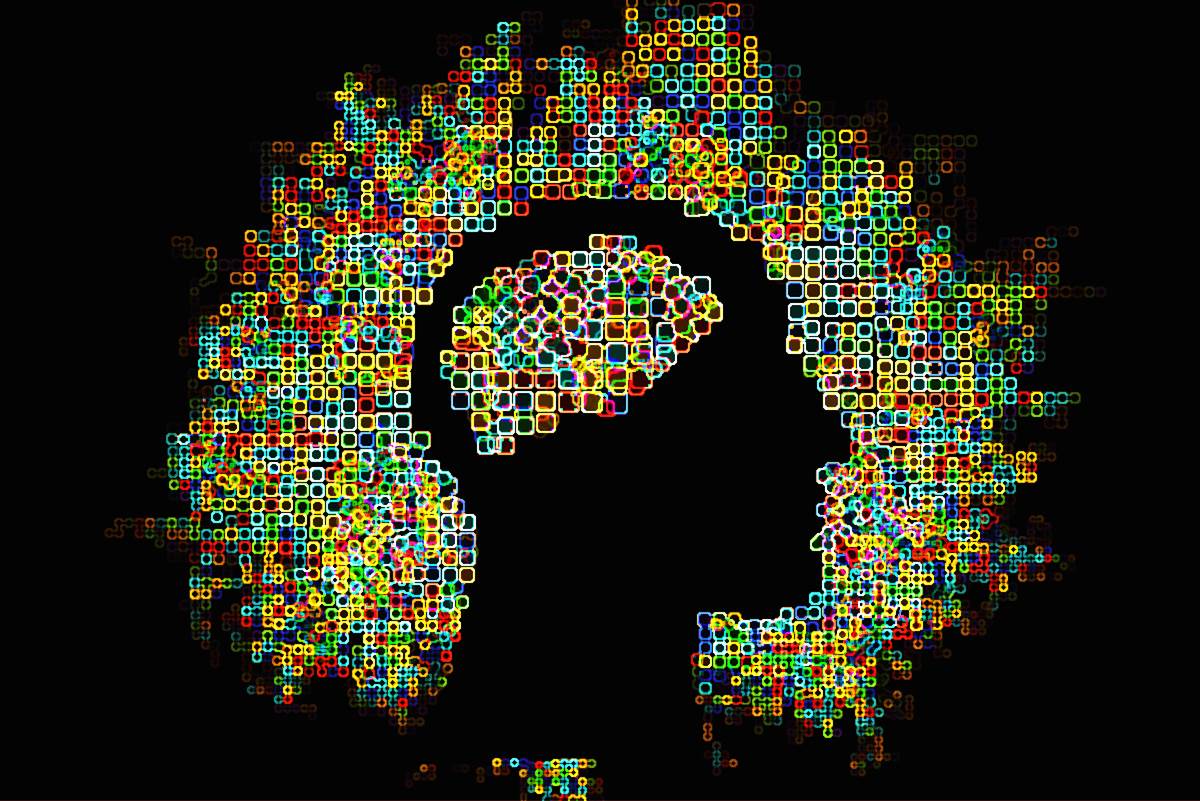 The classic retailing model has been to market and sell stuff. Seems logical enough, retailers buy products from distributors who host the products of vendors, and the goal for the retailer is to sell stuff for a profit.
But this model has been corrupted. Today most people use physical retail venues to "experience" products, but then search for the best price online, and purchase based on price. These are two desired elements in their CX (customer experience) in today's world.
Malls, department stores and even boutiques are finding that their revenues are falling, while the revenues of the biggest online retailers are exploding. This is leading to London's High Street stores and mall stores closing. This means that consumers are finding it harder to test products before they purchase them. This in turn leads to 2 different outcomes:
Consumers who want to "experience" products first are buying less.
Consumers who are not able to experience or test products before they purchase them are returning merchandise more than ever before.
Neither outcome is desired by the vendors, retailers, or online logistics companies.
With more returns, online selling costs increase, which takes away much of the value differential that customers and online vendors favored.
On average, a consumer will visit three stores before making a purchase.[1]
Many customers prefer to browse stores and then buy online at the best price. But physical retail outlets today only get paid for in-store sales. This disconnect is real and threatens physical retail's very existence. It's a fundamental lack of data and actionable insight about customers, and about visitors, that prevents much needed progress. Similarly, a lack of transaction insight slows performance of the supply chain and delays CX-related problem resolution when it is most needed.
What if you could track the users' consideration in-store and align it to their purchase, whenever or wherever it took place?
What else could you accomplish with deep, real-time understanding of the transactional journey?
Transactional tracing, tracking and 'stitching' have evolved and transaction stitching leveraging the data that already flows through your MQ environment may change the game for your organization.
Read more about Nastel AutoPilot for Retail.