Thank You 2022 Nastel Advisory Board Members!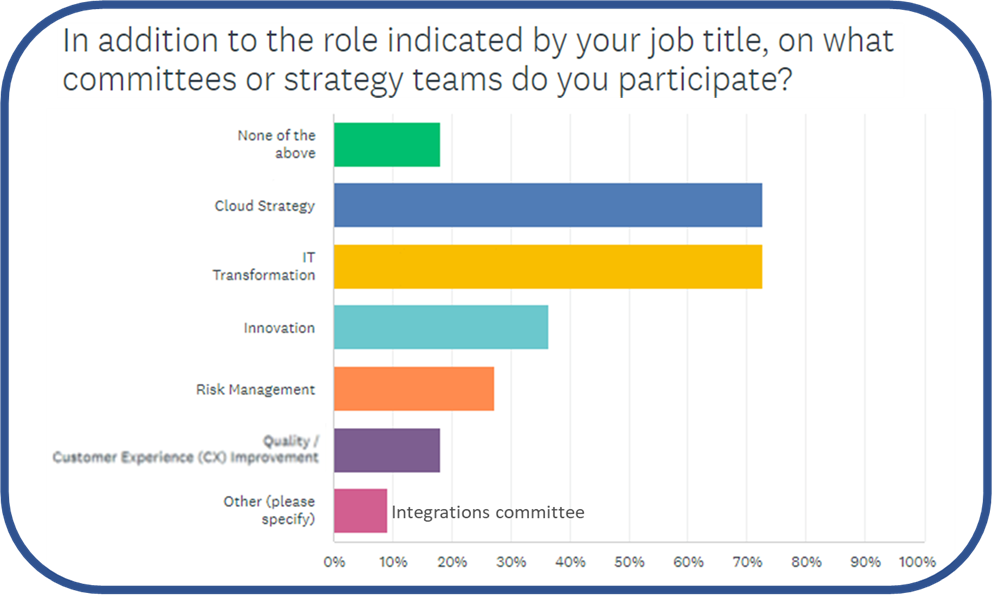 Formed in 2021, the Nastel Technologies Advisory Board is made up of business and IT leaders from a wide variety of sectors, across the world. These enterprise leaders and innovators understand the incredibly important role of planning for, and the management of, the integration infrastructure (i2) layer (including messaging middleware, APIs, and much more) in their enterprises to enable meeting IT and larger corporate goals in 2022.
These busy professionals also wear multiple hats in 2022, serving on (or driving) important committees tied to achieving key business objectives and goals, including IT Transformation, Cloud Strategy, Innovation, and Risk Management.
Board Members also strive to make their organizations better through exchanging ideas, examining trends, and directly impacting the toolset for the next phase of managing the integration infrastructure which supports their critical and new applications across their entire enterprise.
Our recent 2022 board meeting event was virtual, but we are looking forward to getting the group together in person in Miami, FL 2023, and having more interaction among Board Members, our R&D, Executive, and Product leaders, and invited expert guests.
As the Director of the Nastel Technologies Advisory Board, and on behalf of Nastel Technologies and the entire Advisory Board Steering Committee and staff, I'd like to publicly thank each Board Member for your time, thoughtful feedback, and input on our product roadmap, and all the great discussion on corporate and IT goals, the strategic importance of the i2 layer (and people who manage it), and the industry's business and technical challenges, trends, and opportunities. A special thanks go out to Board Members who participated from parts of the world where the 2022 meeting extended into their evening hours.
With your valuable help, we are together crafting and executing a product strategy and roadmap based on rapidly addressing real needs and opportunities for complex enterprises like the ones you represent. We are looking forward to updating everyone on our progress on our 90-day follow-up call!
Thank you!
Steve
Steven Menges
VP, Product Management, Nastel Technologies
Advisory Board Director