Solving A Common Cloud Migration Issue For Messaging Middleware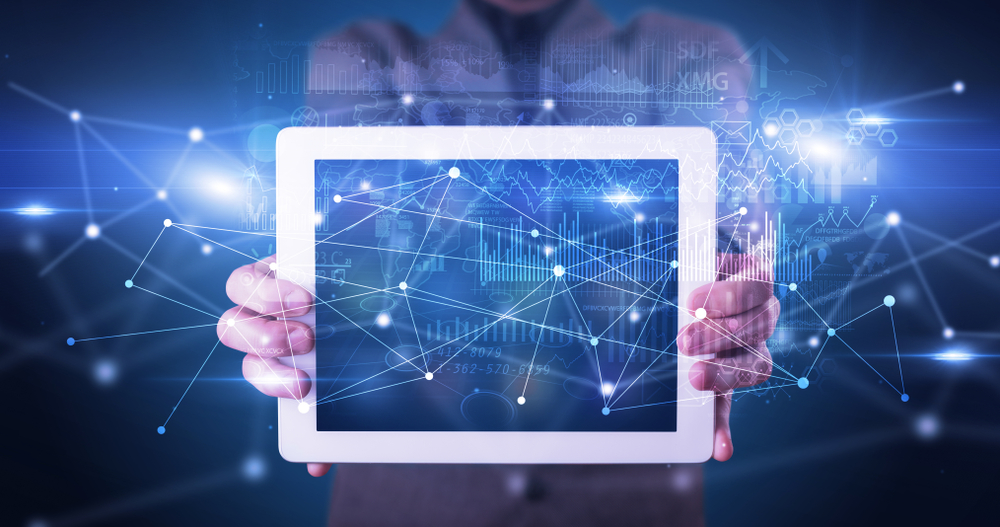 Are you like many enterprises, using a mix of messaging middleware applications including IBM MQ, Kafka and/or Tibco EMS?
And
Are you in the process of either moving some apps off of mainframes and in-house datacenters to the cloud, or starting to build news apps in new cloud environments?
These are currently common scenarios that business are having to deal with, and they create new levels of complexity for the classic ways of managing middleware.
Setting up new message queues is a complex process, that requires rigorous planning and testing. Many application stacks contain hundreds, if not thousands of queues spread across many queue managers and are architected to allow for both normal and peak loads. Moving these systems to new variants of existing platforms can become very time consuming, and if different versions of existing middleware are in play, this can become even more complex.
The standard tool sets that come with most variants of messaging middleware require each queue manager to be logged into individually. Since logging into a queue manager gives the administrative user access to all the queues and messages on that specific queue manager, access to this level of control has to be strictly controlled/enforced. This means that each change to a system must be managed by one (or more) administrator(s) logging into numerous systems discretely. This means requests must be made by development teams, these must be approved and scheduled, and when multiple queues across multiple queue managers are used within an application then changes must be planned to ensure that transactions are not broken during the time of the change. Add to this that testing and validation must be implemented before changes are made to production systems, and that all changes may have to be logged for compliance and administrative reasons, even the simplest movement of one application to the cloud can take hundreds of hours of FTE (full time equivalent) work.
The result of all this is that often change is too complex, so many systems are left to languish on older release levels and on systems that the business would really like to retire. Over time the fragmentation of systems can make it even harder to manage the entire stack, creating additional levels of security, performance and reliability issues.
Nastel Navigator was designed to solve this specific issue.
Nastel Navigator allows an administrator to be logged into all of the queue managers in an environment at the same time, and search for, and modify information across the entire estate with a few simple clicks on a single web-based console. An administrator can even delegate specific functions on specific queues or groups of queues to the development and QA users who are using them, allowing for rapid changes in a controlled and secure way. Even when multiple variants of a messaging middleware platform are in use (for example various different versions of IBM MQ) all the messages and queues in the entire environment can be searched holistically, and changes can be managed across off of them, with both full auditable logs being kept and rollbacks available when required. And changes can be scheduled across the entire environment.
These critical management functions can save a business thousands of FTE hours of work and allow changes to be rolled out much earlier, delivering much better time to market (TTM) for both changes to apps and new entirely business apps.
When you are looking to migrate apps to the cloud that use messaging middleware, then Nastel Navigator is the only solution to consider.
Nastel Technologies uses machine learning to detect anomalies, behavior and sentiment, accelerate decisions, satisfy customers, innovate continuously. To answer business-centric questions and provide actionable guidance for decision-makers, Nastel's AutoPilot® for Analytics fuses:
zAdvanced predictive anomaly detection, Bayesian Classification and other machine learning algorithms
Raw information handling and analytics speed
End-to-end business transaction tracking that spans technologies, tiers, and organizations
Intuitive, easy-to-use data visualizations and dashboards