Poll Results Indicate New Kafka & Cloud Middleware-related Activity for MQ Shops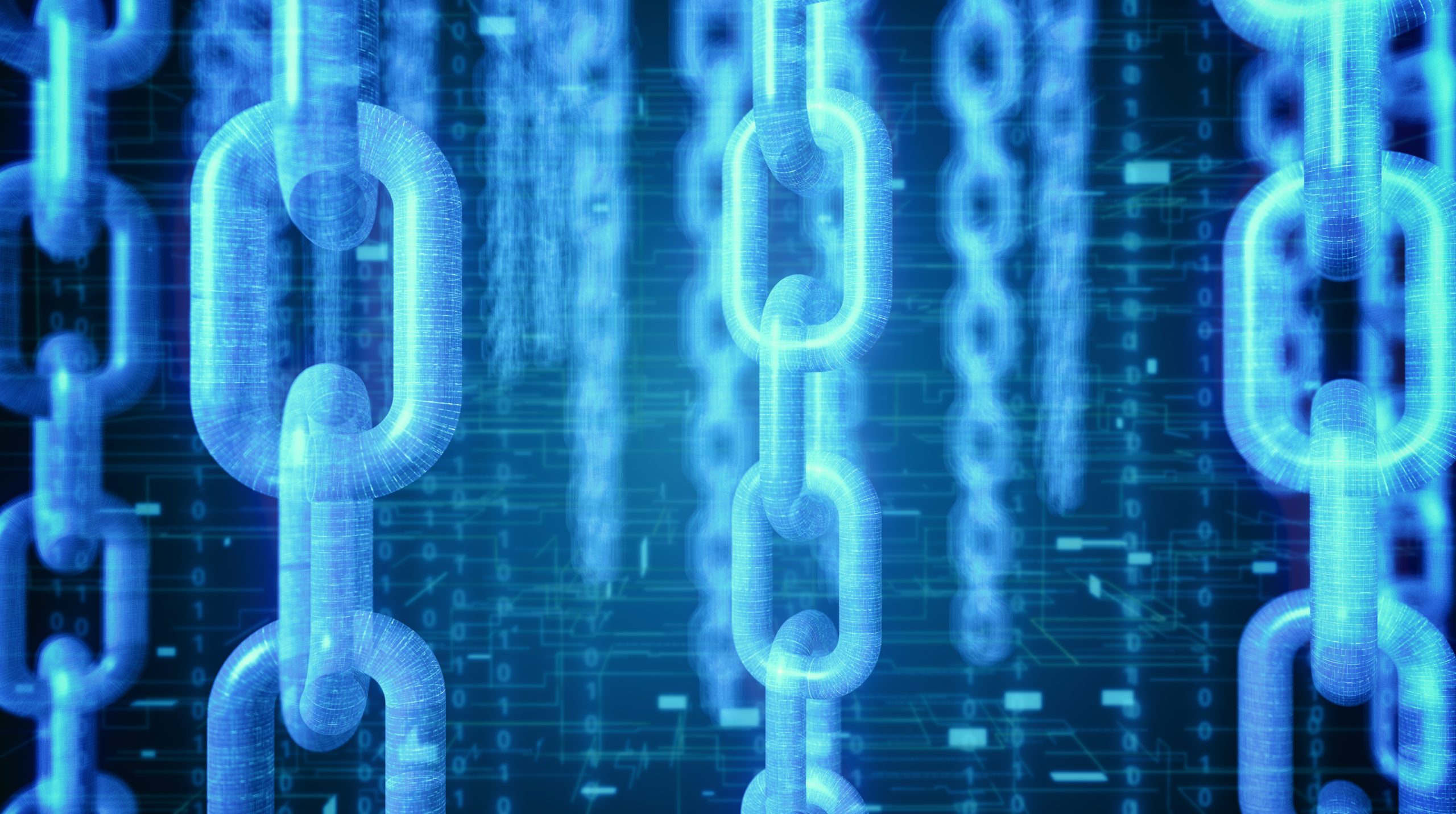 The initial polling of IBM MQ customers reveals some interesting trends as we enter 2021.
Poll #1: When asked which one area they were looking to learn more about in 2021, the top response was "Tools for Cloud Migration of Messaging Middleware." It is important to note that all the respondents have IBM MQ messaging middleware in their estate, most also have Kafka, and many also have IIB (IBM Integration Bus), IBM ACE (App Connect Enterprise), and/or TIBCO EMS are part of their IT stack.
How to improve application performance in 2021 is #1 for 31% of respondents and learning more about improving CX (customer experience) is still top of mind for 2021 for quite a few of these professionals. Reducing time-to-market for new business applications is #1 for 8% of respondents, but it's safe to say it's on the list for many more of them.
Poll #2: Our initial polling data also reveals that Kafka/IBM Event Streams and "Cloud Middleware" are being evaluated and/or used by a majority of IBM MQ shops right now.
Since introducing Nastel Navigator messaging middleware administration and configuration management for Kafka, we have had many conversations about how to efficiently add, monitor and manage environments with IBM MQ and Kafka including, but not limited to, IBM Event Streams. Seeing that 78% of respondents are using or evaluating Kafka confirmed that IBM MQ-Kafka is quickly becoming the core of this part of the IT stack from many companies.
RabbitMQ and ActiveMQ Artemis continue to gain traction for new implementations and IBM ACE may be gaining some new interest beyond just current IIB customers planning to migrate to ACE. Based on the poll results and how many Nastel AutoPilot monitoring & alerting customers have added monitoring of these technologies, they are important parts of many companies' IT stack going forward.
Poll #3 was to gauge interest and intent regarding IBM's big play into a number of exciting areas, including Kubernetes and Docker.
Interestingly, the still nascent IBM Cloud Pak for Integration (ICP4I) is already gaining some traction, with 39% of respondents planning to deploy or test ICP4I in 2021 or 2022-3. It's been quite a journey working with longtime IBM shops, but for more and more of them their stack will include ICP4I as well as z/OS, iSeries and everything in-between.
Figure 1: Nastel/IBM Demo Environment for IBM CP4I planned for 1H 2021.
Not coincidentally, Nastel customers can run Nastel's solutions in OpenShift clusters today. Nastel customers will soon be able to use our solutions to manage, monitor and track message flows within IBM's Cloud Pak for Integration platform. Nastel AutoPilot is designed such that it can monitor nearly anything and Nastel XRay transaction and message flow tracking and AIOps turn digital interactions into actionable intelligence, so all the technologies discussed in these polls can be part of that intelligence.
My colleague Scott Corrigan is building the below demo environment as we speak, so keep us in mind when you're planning to do migrations or new deployments of IBM MQ, ACE or other messaging middleware in the Cloud or if you just want to better understand how organizations like yours are using Docker and Kubernetes in their estate.
Continue the conversation on any and all of these poll question topics with us and we'll share what we've learned, and help you and your organization navigate 2021 and beyond.