Nastel Technologies Receives Investment from Software Growth Partners and Announces Strategic Rebrand as meshIQ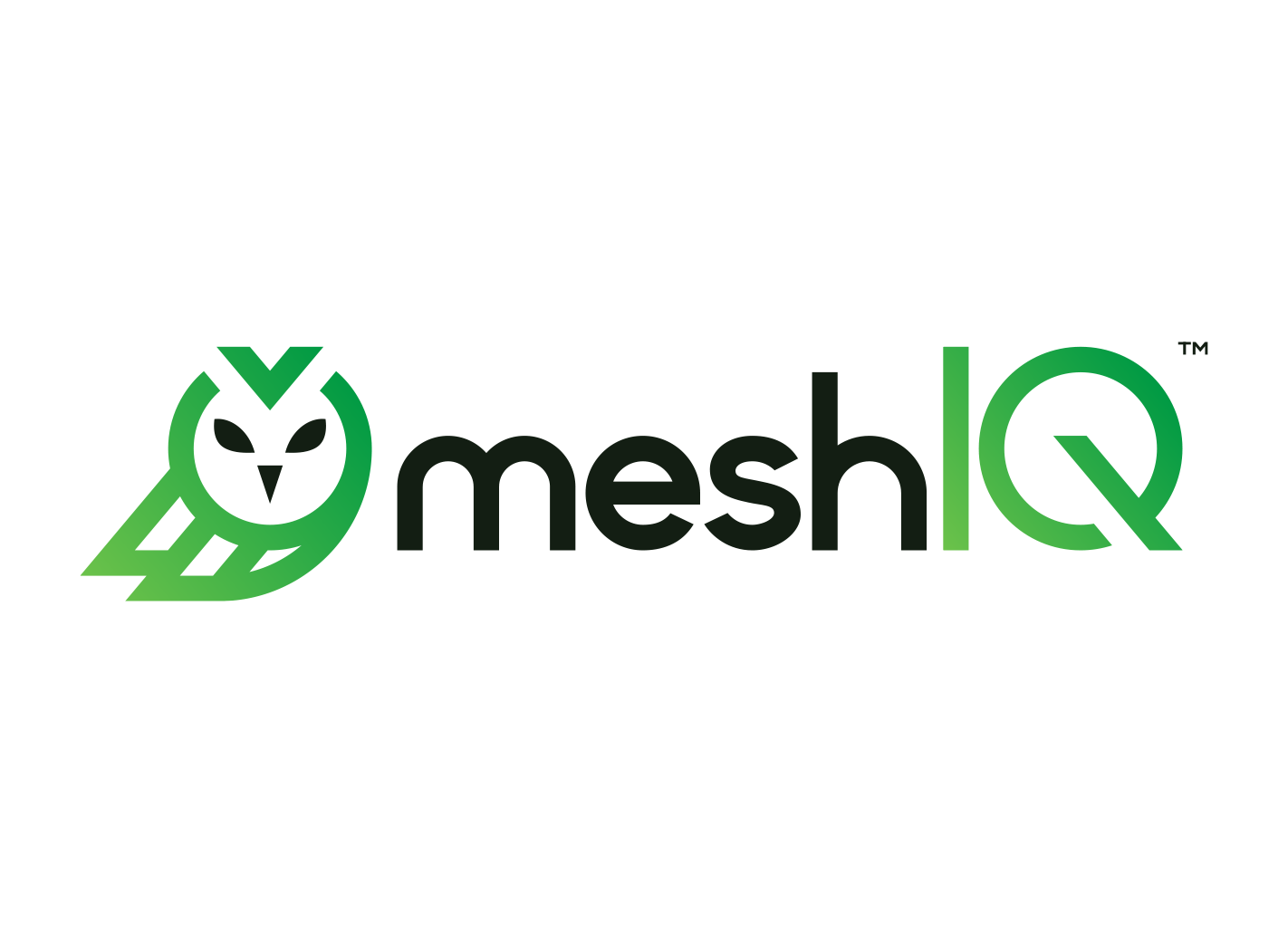 Nastel Technologies, the leading global provider of middleware-centric performance and transaction management for mission-critical applications, announced today that it has completed a major rebranding effort and changed the company's name to meshIQ. The rebranding, which includes a new name, logo, website, and visual identity, takes effect immediately.
"At meshIQ, we see a future of technology that delivers a single pane of glass that provides visibility into complex M/E/S/H environments, significantly reducing the risks to application stability and performance. Our primary goal is to strengthen our growth and commitments to our customers and bring customer-focused solutions to every company that needs them. We look forward to continuing this goal, now as meshIQ." said Navdeep Sidhu, CEO at meshIQ.
Read More