Nastel Technologies Launches New and Improved Website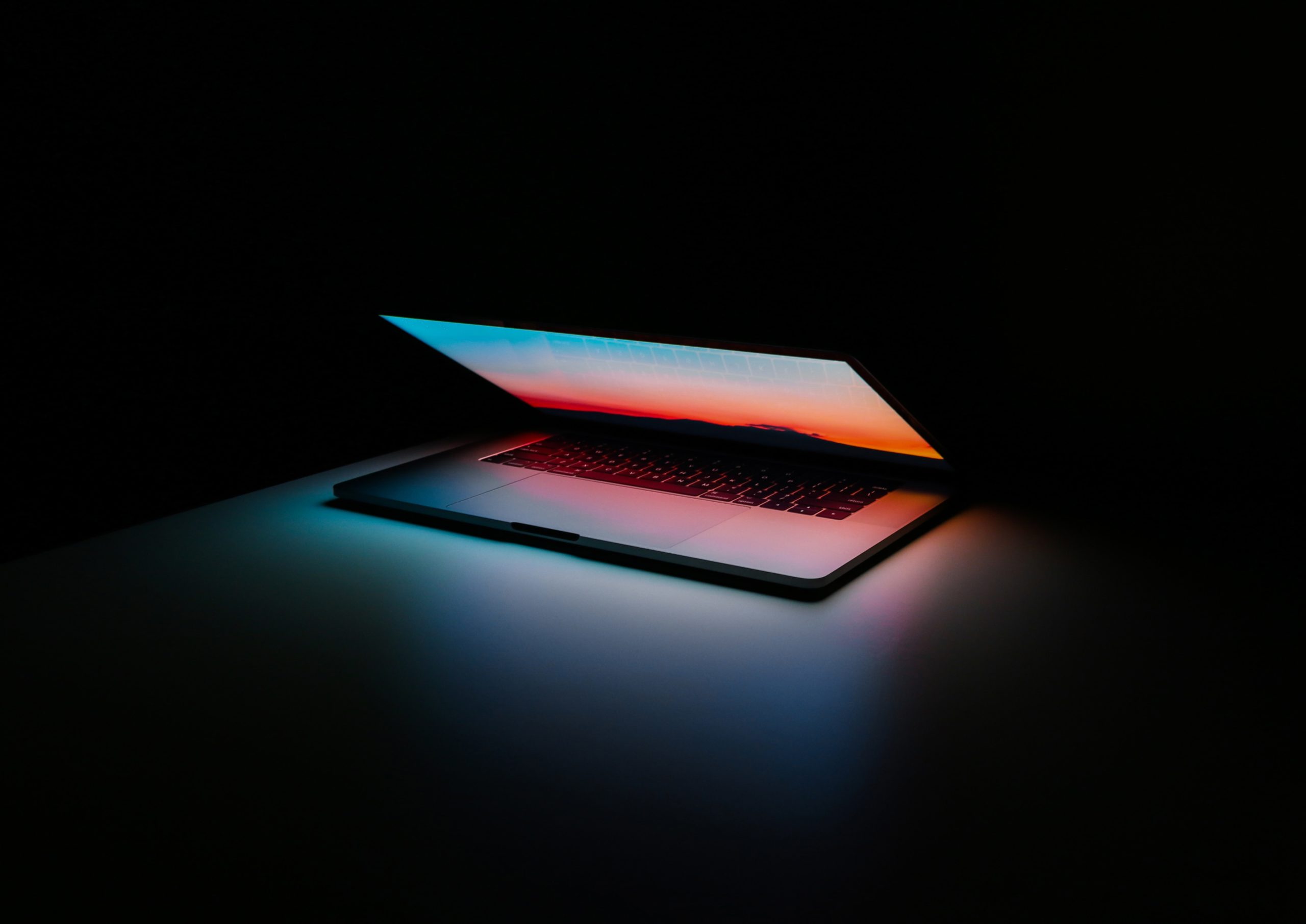 Nastel Technologies, a global leader in integration infrastructure and transaction management for mission-critical applications, has officially launched its new and improved website. Founded in 1994, Nastel has built a reputation for excellence and is used by some of the world's top brands, including Dell Technologies, Citi, BlueCross Blue Shield, and more. With this launch, the company takes another step toward providing an outstanding customer experience.
Key Achievements
Nastel's new website represents a key achievement in the company's mission to deliver critical solutions to its clients' most pressing needs.
Everything Is Front and Center
One key achievement is the ability to put Nastel's groundbreaking solutions front and center. Often, clients are unsure what product or solution they require, but the new website highlights each of the company's offerings not based on product name, but by addressing what those products allow clients to achieve. For instance, clients looking for an administration and self-service solution, or those in need of message flow tracking and analytics can easily locate exactly the products they need and then learn more about how Nastel's offerings speak to their needs and challenges.
What Can Nastel Do for You?
Another key achievement is the simplified presentation of social proof that speaks to Nastel's leadership, product quality, and ability to address core client requirements. This is not done through traditional customer reviews, but through in-depth case studies that lay out the client's problem, Nastel's solution, and the results achieved.
Creating Technology Experts
One of the most critical achievements with the new website is the debut of Nastel's education offering. Designed to help anyone become an expert not just in Nastel's products, but in application and transaction performance management, these courses are led by Nastel-certified instructors and cover four days. Each client receives a customized training plan based on their organization's specifics, as well.
Connecting the Dots
The new website offers visitors immediate, easy access to each segment of Nastel's platform, designated not by arbitrary product names or functionality, but by client need. For instance, users can click on Monitoring & Observability from the Platform dropdown menu and they are immediately taken to a detailed page that speaks directly to Nastel's ability to help them monitor, observe, and manage machine data.
The page offers rich information that highlights what each module helps clients achieve, such as making changes to options, provisioning new artifacts and deploying topologies, enhancing monitoring of IBM MQ and other apps, and more. This capability extends to all of Nastel's operational aspects, from administration and self-service to performance benchmarks, and everything in between.
How May We Serve You?
Finally, Nastel's new website is designed to help better connect clients with the services they need. Nastel offers a broad range of mission-critical services, including:
Architecture Assessment
Performance Evaluation
Certification
Implementation
Migrations and Upgrades
Each service page highlights what the service includes, but also speaks directly to who needs the service and how clients can benefit. For instance, architecture assessment might be needed by companies close to making a purchase decision on an architecture solution, those about to start implementing such a solution, organizations going through a proof of concept (POC) process, and those seeking additional functionality for existing solutions. Each service page delivers a full explanation of the service package, as well as provides access to relevant case studies, and related technical content.
Nastel Delivers 360-Degree Situational Awareness
While Nastel might have launched a new and improved website, the company's goal remains the same – delivering 360-degree situational awareness through advanced solutions that dovetail with each client's unique needs, requirements, goals, and budget.