Monitor IBM MQ Appliance Metrics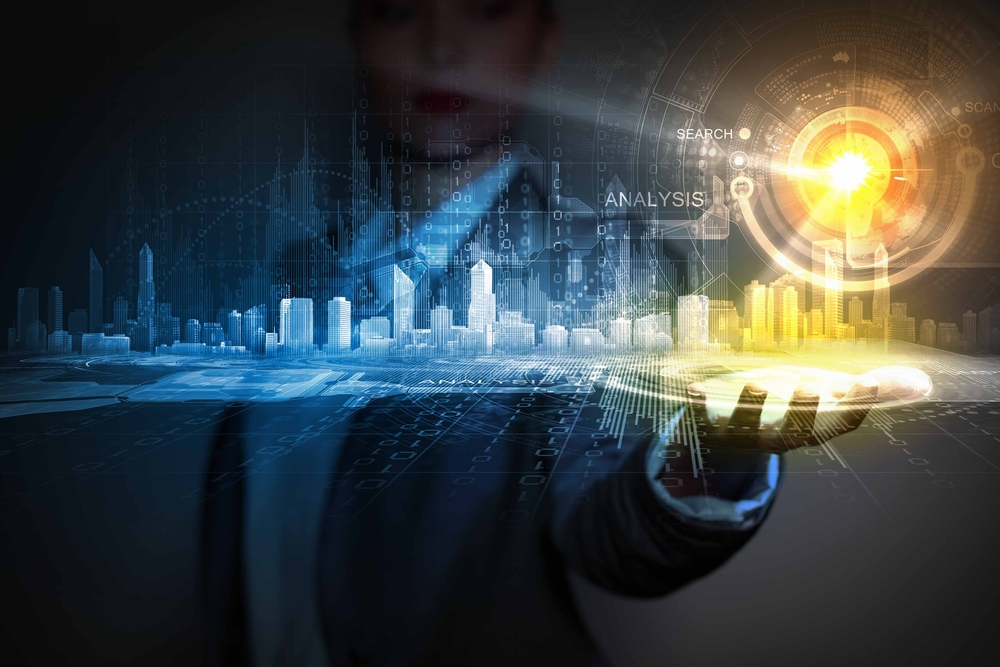 Nastel technical specialist, Terry House, has written a blog post here looking at the IBM MQ appliance and comparing it to the traditional software form of IBM MQ. He explores the additional security and cost benefits and also the additional monitoring and management requirements that are addressed by the Nastel Navigator X i2M platform.
The Nastel Platform, the leading solution for Integration Infrastructure Management (i2M) including IBM MQ, is used by many leading financial, insurance, and retail companies. By providing 360-degree situational awareness including secured, self-service, agentless monitoring, and management of their i2M environment, Nastel helps clients proactively avoid preventable outages and reduce their Mean-Time-To-Recovery (MTTR when the unforeseen happens.
The Nastel platform can monitor, manage, and track messages in MQ running on an IBM MQ Appliance and monitor and alert on the metrics produced by the appliance itself. These appliance metrics (CPU, memory, network, fan speed, temperature, etc) are critical to the health of the IBM MQ Appliance.
Using the Nastel Platform, the i2 team can monitor and manage their IBM MQ Appliances as effectively as the system administrator team monitored and managed the physical or virtual servers the appliances replaced.
This screenshot shows some of the IBM MQ Appliance metrics that can be monitored and alerted on using the Nastel Platform:
More technical information on Nastel's MQ Appliance monitoring can be found here.
You can read the full blog post here.