Middleware Management can sometimes have too much in common with Lord of the Rings.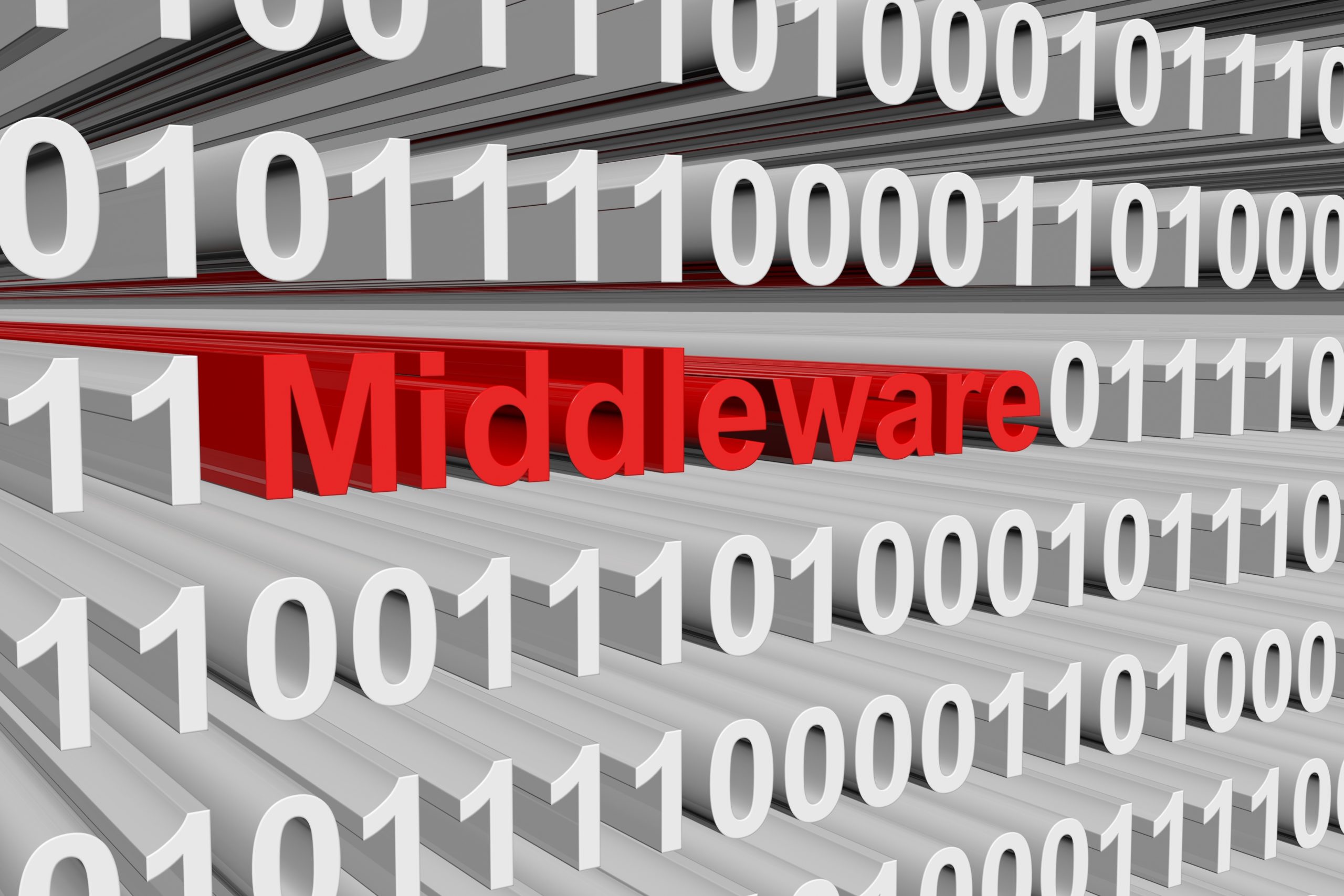 As a child, I felt obliged to read the Lord of the Rings Trilogy. Having done so, I thought the writing was terrible, the technical descriptions of places tedious, and the songs awful. However, everyone I knew was always quoting phrases from these books, and so I needed to understand the references.
Now that I work in IT, I can see the other side of this equation. There really are precious things, and rings and they're clearly are evil orcs, goblins, and other things of the night in the cyber world we all participate in.
I've found myself on metaphorical treks to Mordor on several occasions, and when things don't go as planned, those zoom calls to discuss the root cause of problems, do seem to have more than a passing resemblance to the Council of Elrond.
And is it just me, or do the processes associated with making changes to messaging middleware configurations feel like we've arrived at the Gatekeeper of Bree?
I'm not a fan of the Lord of the Rings books, but I did enjoy the movies and even took a tour of the locations when on a trip to New Zealand once.
But every time I hear people complaining about how long it takes to get a middleware change delivered to support a new app, all the LOTR one-liners keep popping into my mind. If you suffer from over complex, time-consuming messaging middleware procedures then Nastel Navigator is the cure. It really is the one ring to rule them all.