Mastering Application Integration Challenges in Hybrid Cloud Environments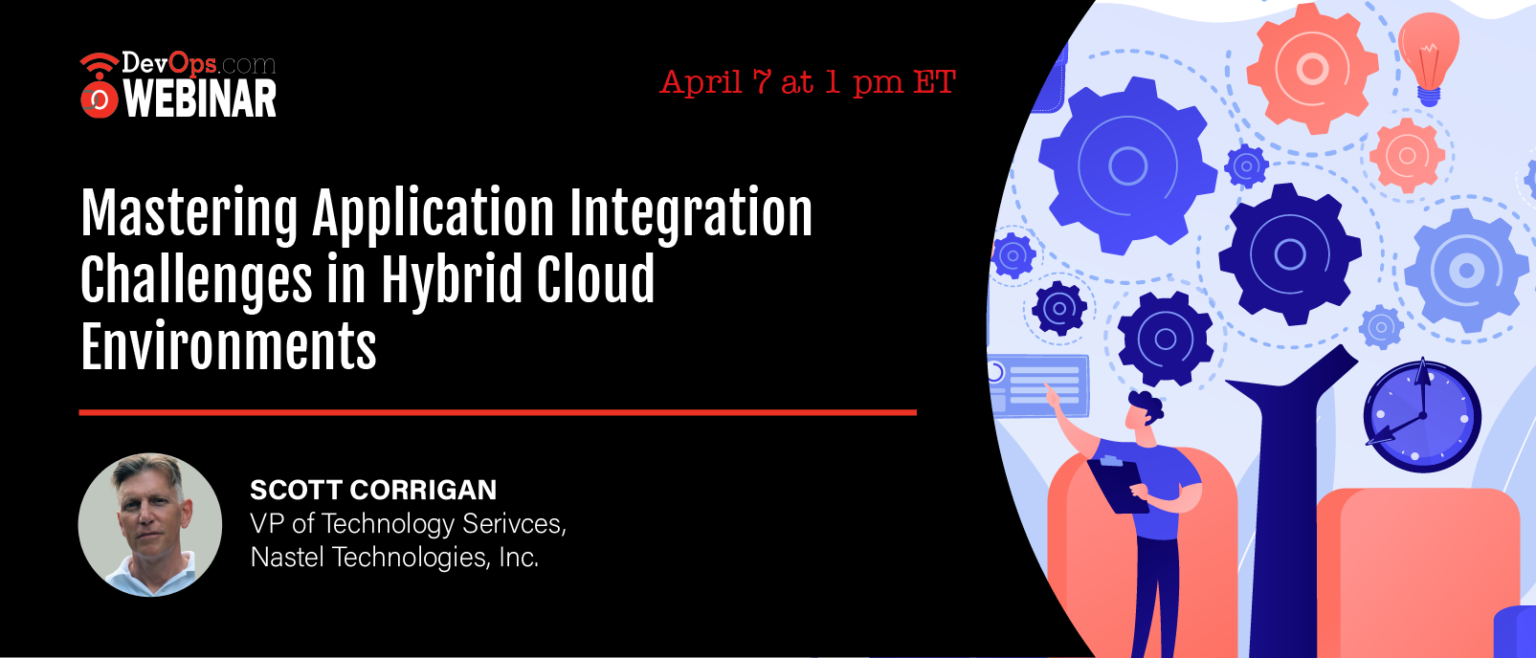 Wednesday, April 7, 2021, 1 p.m. ET
Many enterprises are adopting OpenShift in their journey to building and running containerized workloads in on-premise, cloud-based or hybrid environments. These initiatives leverage multiple application integration technologies, such as IBM MQ, Apache Kafka, or Tibco EMS.
But managing application integration in hybrid cloud environments introduces multiple challenges:
Need a single point of control for multiple middleware
Need to grant self-service and delegated authority to development teams
Need to enable developers to test application message flows
Need to address middleware upgrades & migrations
In this webinar, we'll show you how Nastel Navigator can be used in the OpenShift environment to address these challenges:
Automated discovery of middleware estate
Simplified configuration management
Full audit trail of changes (who, what, where, when)
Secure, granular delegation of specific authorities to development and operations teams
Full web-based command & control
SCOTT CORRIGAN
VP of Technology Services – Nastel Technologies, Inc.
As Vice President of Technology Services, Scott Corrigan manages Nastel's technology-related activities in the field, including sales engineering and services delivery. In his role, Scott leads a worldwide team that supports customers, sales, and partners. With over 20 years of experience in the IT industry, Scott has architected software solutions and managed deployments to enable a large number of corporate customers to succeed in their business objectives.
Please visit this page to register.
Nastel Technologies helps companies achieve flawless delivery of digital services powered by middleware. Nastel delivers Middleware Management, Monitoring, Tracking, and Analytics to detect anomalies, accelerate decisions, and enable customers to constantly innovate. To answer business-centric questions and provide actionable guidance for decision-makers, Nastel's Navigator X fuses:
Advanced predictive anomaly detection, Bayesian Classification, and other machine learning algorithms
Raw information handling and analytics speed
End-to-end business transaction tracking that spans technologies, tiers, and organizations
Intuitive, easy-to-use data visualizations and dashboards