Make Money Reviewing IBM MQ, DataPower & Nastel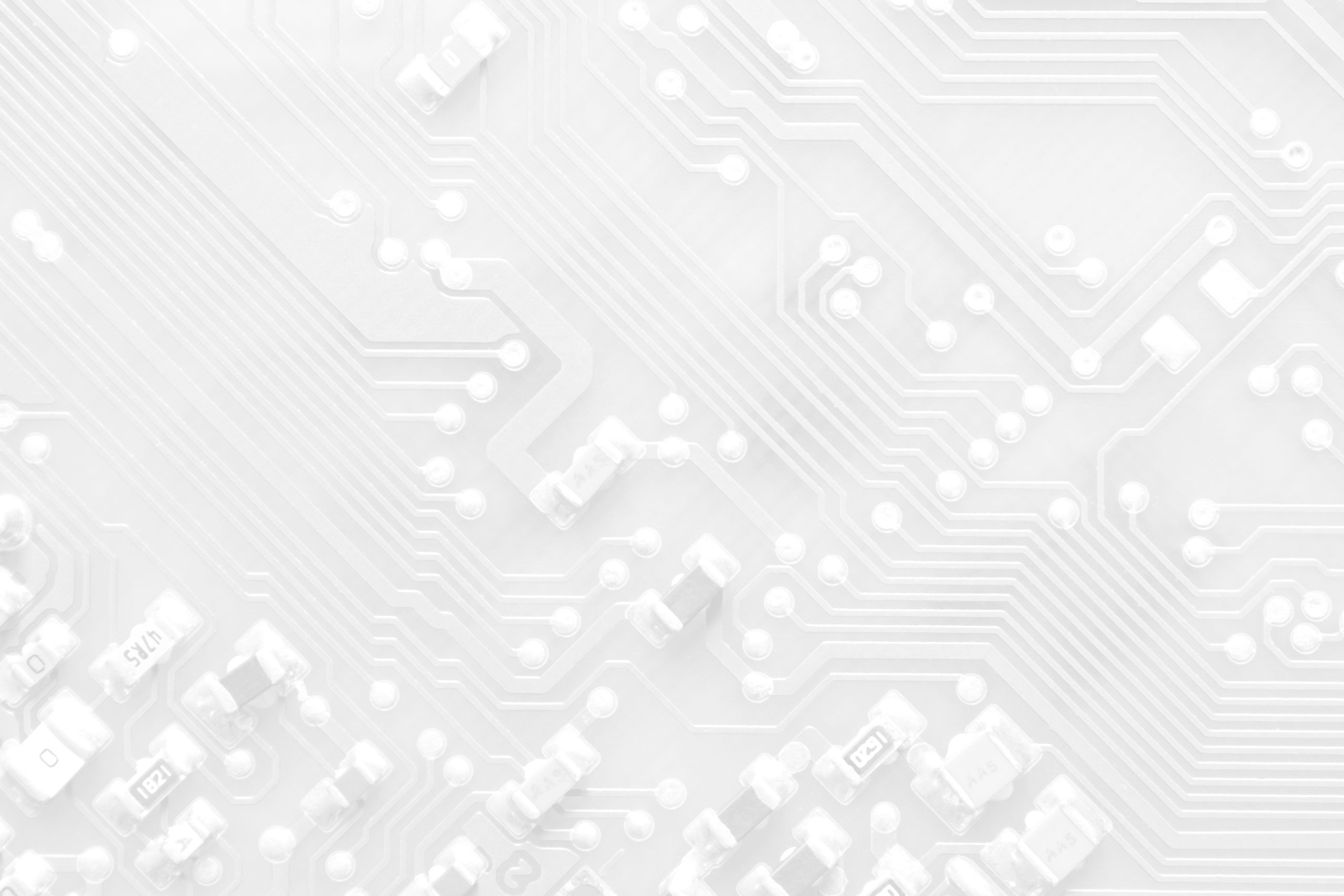 IBM is offering $25 each for reviews of IBM MQ and IBM DataPower from actual customers.
In this post they say:
"IBM relies on users like you to share your experience with IBM DataPower. People trust you – Peer review sites are getting more popular". (G2 says "over 86% of software buyers use review sites when buying software.")
"To thank you for your time, IBM has set up multiple campaigns that give you something back. If you review on Gartner you'll receive a $25 gift card or donation to the charity of your choice."
In this post they say:
"Write a review of your experience with IBM MQ, and you will receive a $25 gift card via email as our thank you when your Trust Radius review is published. Help other professionals like you to pick the right solution based on real user experiences."
Nastel Technologies is also offering a reward for reviews of its i2M Platform for management and monitoring of IBM MQ, DataPower, etc. They are paying $50!
You can give more than one review, getting the $25/$50 for each one (valid in any country). Although there are lots of question, you only need to answer the compulsory ones to be entitled to the reward. Although IBM say that this is a good chance for visibility for yourself, you can choose to be anonymous.
(Offers valid at the time of writing.)