Ask the Experts and Innovators: Leigh Reed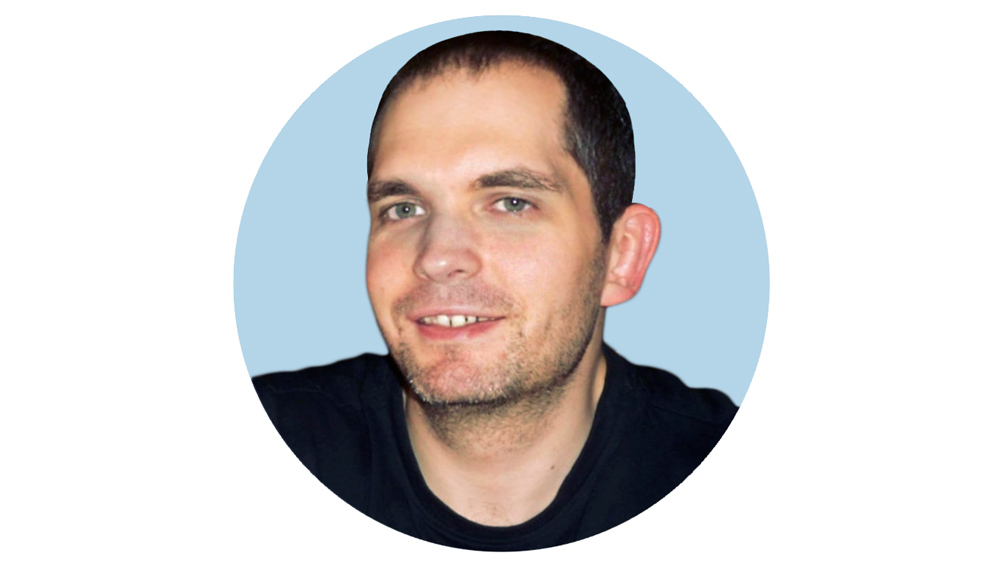 Ask the Experts and Innovators: Leigh Reed
Leigh Reed, a Service Automation and Assurance Analyst who is also an expert in service operations and APM, including messaging middleware and full-stack performance, and other monitoring, is my guest for this interview. Mr. Reed has a great background, which includes him having been tasked to ensure that the customer experience (CX) is excellent across all customer-facing channels of a global, multi-channel retail business with an increasingly complex IT infrastructure. You will learn more about Leigh, some of the challenges he has faced, and how he and his teams have approached and addressed these challenges with improvements in technology, changes in process, and other areas.
Highlights include:
Discussion of CX in a complex, growing environment, including IBM MQ on Linux and Windows, Oracle WebLogic, TIBCO, CA Service Desk, BMC, Nastel AutoPilot, and Navigator, and more, spanning IBM iSeries to AWS (and everything in-between)
Reducing RCA and problem resolution times from hours (and even days) down to minutes
Transforming a blamestorming culture to one of building trust and customer-centric teamwork
Addressing elevated CX-related SLAs (service level agreements) during a wave of operations staffing reductions with better, less expensive solutions
Innovation to prepare for, and manage, sales and marketing "surge" events
Innovation for operations team efficiency
Exploring augmenting monitoring with AIOps for even better CX

Ask the Experts and Innovators
Ask the Experts and Innovators is a new content series that explores real stories of dramatic improvement in CX (customer experience), application performance, IT Operations, and DevOps as well as the cross-functional conundrums of root cause analysis (RCA) and problem resolution. Ask the Experts and Innovators is produced by Nastel Technologies.
Ask the Experts and Innovators is Hosted by Nastel Technologies' Head of Product Management, Steven Menges.