IT Ops Automation and AIOps Tools: Tips for 2022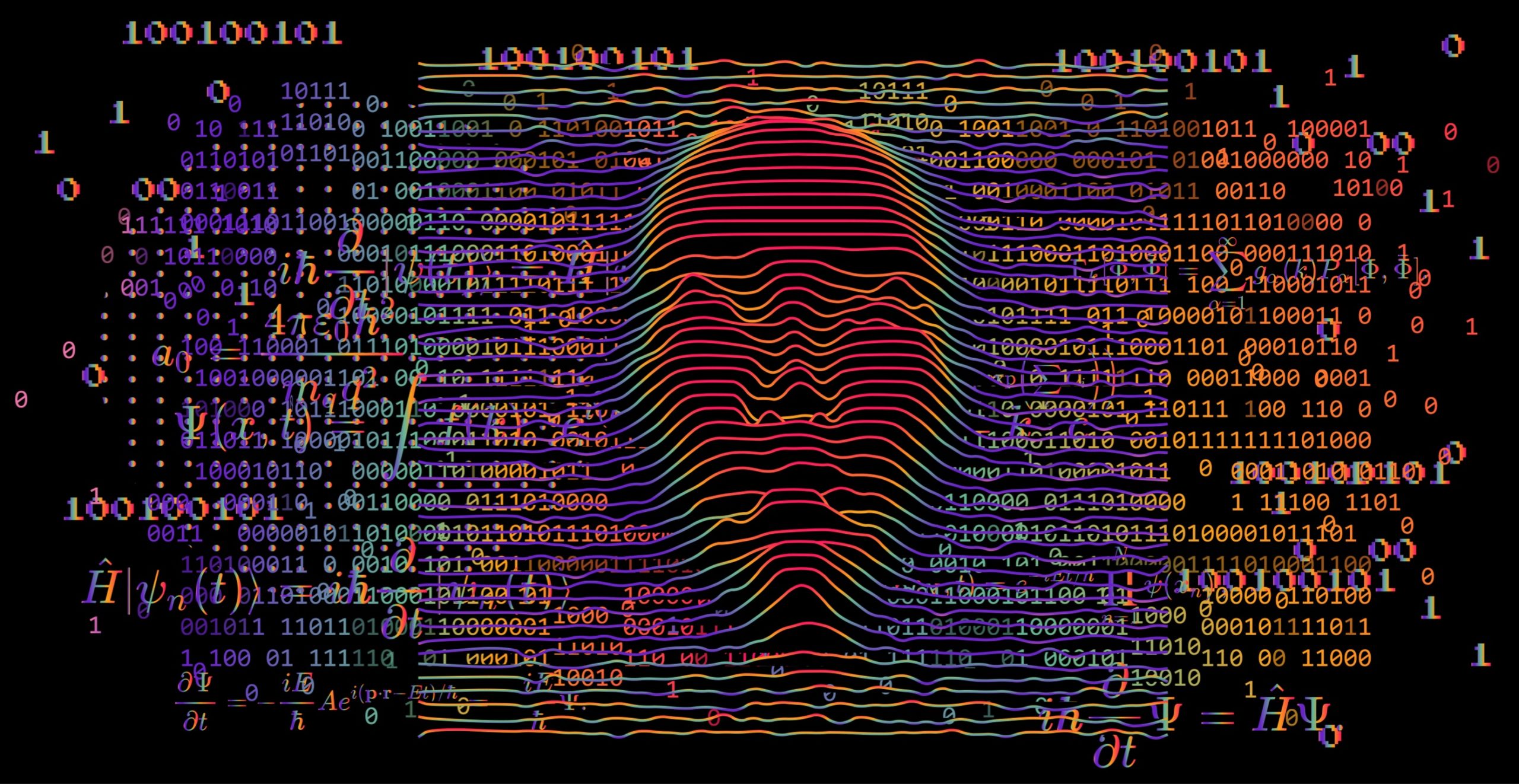 What do you most want to learn about to advance your career or help your organization excel and gain a competitive advantage in 2022?
TIP #1: What is Trending with Your Peers?
In a recent survey of decision-makers and professionals working in, or overseeing, IT Operations, Service Delivery, DevOps or Integration Infrastructure (i2) at large enterprises, they listed these topic areas:
Top 5 (and AIOps going mainstream for enterprises in 2022)
Not too surprisingly, these are the Top 5:
AI, Machine Learning, AIOps
Accelerating DevOps, CI/CD (continuous integration/development), Automation, and other DevOps trends
Mobile, Microservices, Docker, Kubernetes
Workflow/workplace efficiency
Observability and Advanced Monitoring
TIP #2: Vendors Will Confuse You
The term AIOps has been co-opted by vendors, so let's agree on a basic definition:
"AIOps: The use of machine learning (and automation) to enhance IT Operations and DevOps."
That means AIOps actually relates to all five on the above list in one way or another. AIOps tools today differ in the degree to which "AI" (machine learning actually) is integral to their functioning. Some "AIOps" tools are really just upgraded versions of APM (Application performance management: The monitoring and management of performance and availability of software applications), infrastructure monitoring, and other common IT Operations tools that now leverage machine learning a bit. Other AIOps solutions are full-fledged, systematic applications or platforms. NOTE: A quick check to find the former is to see if an "AIOps" tool has been in the upper right quadrant of the popular APM analyst report but is now also listed as an AIOps solution elsewhere. It is likely still a very good APM solution but may be miscast as an AIOps solution for your enterprise.
Some AIOps tools offer improved forms of monitoring using analysis of machine learning-analyzed data to offer alerts to IT Ops teams about anomalies and trends in the data. Others also use automation to correct issues automatically and learn from their correction, becoming ever more tuned in to the unique challenges of an enterprise's complex, heavily integrated environment. Those are things to look for now.
TIP #3: AIOps for Companies with IBM MQ, Kafka and other Enterprise-class i2 Needs to Be Different
Enterprise environments are becoming more complex and require ever more integration infrastructure (i2) to make everything work together. These complex environments are more difficult to monitor, manage, and optimize but they are also generating huge amounts of operationally valuable data. AIOps tools can finally now use that data to address your biggest Ops challenges and even gain a competitive advantage, if you get the right AIOps tool or tools for your enterprise.
If your i2 layer includes IBM MQ, IIB (IBM Integration Bus), IBM ACE (App Connect Enterprise), Kafka, or TIBCO EMS, your list of viable AIOps tools shrinks dramatically. For example, the largest APM vendors may have added some great machine learning-powered capabilities (can do so with a services engagement) but with without insight into your IBM MQ message data and message flows they'll fail to provide what is expected. Be sure the AIOps vendors you are evaluating can extract insights from (and enable automation for) your specific i2 layer, including the message data or you should plan to purchase two AIOps solutions and later integrate those tools to the address the gap.
Finally, ensure you establish the right key criteria for your specific environment, especially if you are a complex enterprise with old and new infrastructures and if you have messaging middleware like IBM MQ in your i2 layer.