How to Use the available COVID-19 data to predict when pandemic restrictions can be lifted.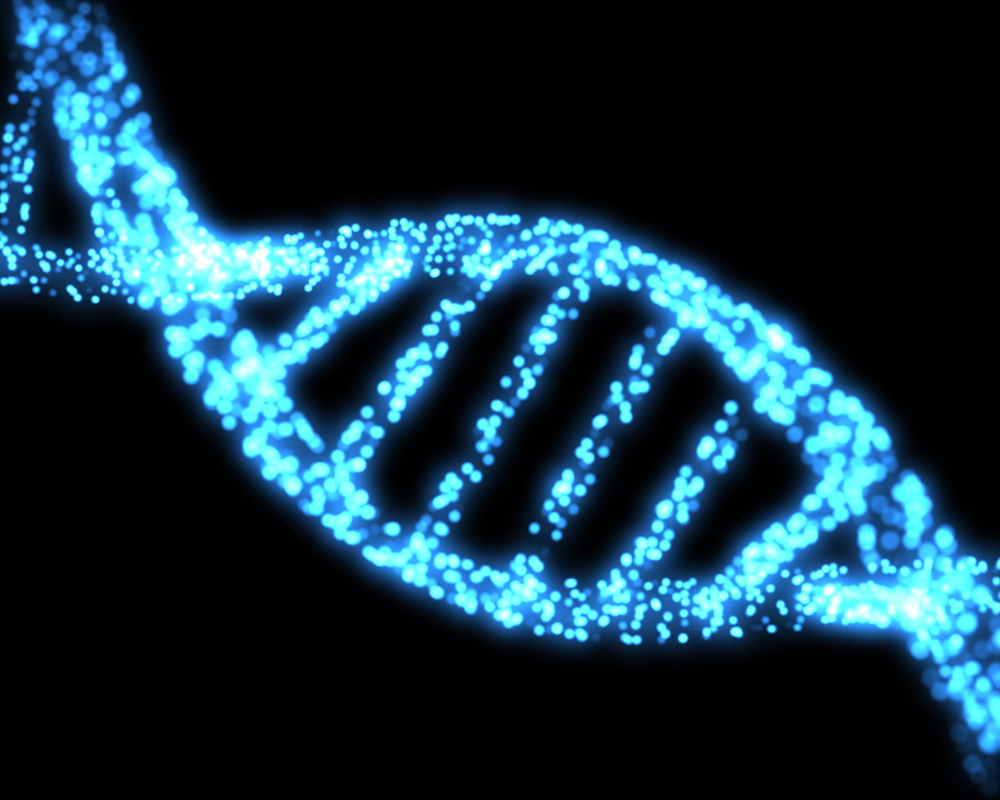 There are some excellent sources of data on the spread of the COVID19 virus around the world, and across the different states and counties.
But how can you use this data to understand what is happening and how it can be expected to change over time?
As we are all becoming very aware, this is a very complex situation, and even small changes to behavior can have a significant impact on the spread of the virus.
Now the goal is to ensure that the number of people who need hospitalization is less than the available capacity within hospitals. The extraordinary heroism of the staff within the healthcare systems around the country and the world has been incredible, and the complex logistics effort to provide them with environments, drugs, devices and protective equipment to be able to perform their jobs is awe inspiring.
Many places are now reporting that they have been able to see the rate of infection slow. Some people refer to this as the "flattening of the curve", but mathematically this can be seen as the number of people getting infected is less than the number of people who are no longer infected.
Scientists measure the rate of infection (the number of people who are infected by anyone already infected) as a value called R0 (R Naught). And if R0 is less than 1 then this means that less than 1 person is further infected from anyone already infected. An R0 of less than 1 is much better than an R0 of greater than 1, as it means the volume of people infected will over time go down.
But many criteria affect R0. How long an infected person stays infectious, how quickly an infected person recovers, the rate of recovery vs the rate of death, are just some of the most obvious ones.
But if you can calculate R0, over time and see if it's increasing or decreasing, you can look at the curve of the graph and see when it is likely to hit a given target level (assuming nothing changes).
This is the critical data you can use to predict when things can safely change. Things like schools opening, when it's safe to gather in different sizes of groups, when it's safe for different businesses types to reopen and when things can get back to normal.
Here at Nastel, we're using our own technology to capture many sources of available data and perform different levels of analysis. And we've made our findings available on a live system for anyone who cares to review. Have a look yourself at https://test.nastel.com/dev/xray-covid19/
This is built using Nastel XRay – our analytics platform.
We can't tell you exactly when your state, country or region will be able to go back to normal, but we can provide you with new ways to consider the data, and make your own assessment.