How to Unlock the Full Value From Your Investment in Integration Infrastructure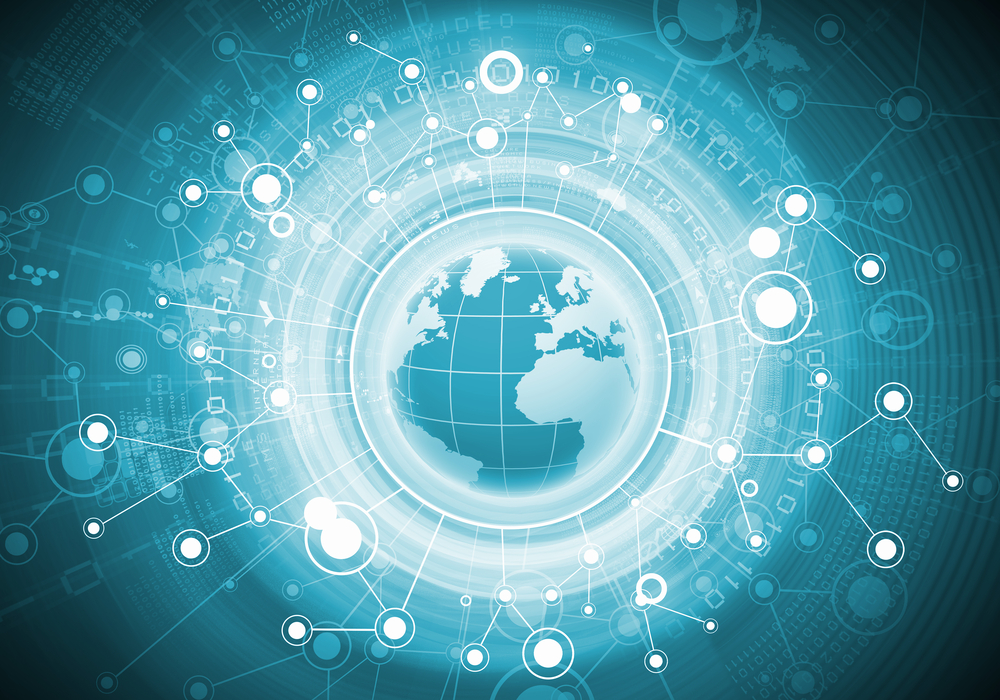 According to research by Connecting Software, Fortune 1000 firms spend 40% of their IT budget on their Integration Infrastructure. Gartner Group's John-David Lovelock said: "…digital tech initiatives remain a top strategic business priority for companies, focusing spending on making their infrastructure bulletproof and accommodating increasingly complex hybrid work." He continues that enterprise software will have the highest growth in 2022, driven by infrastructure software spending to outpace application software spending.
Given this reality, many firms are looking for ways to gain more excellent value from this spending as they seek to meet the demands of their business leaders.
Our clients define value as helping them save money, make money, and drive operational excellence. Ways to achieve this include:
Securely and quickly delivering high-performing applications
Ensuring the infrastructure remains available
Granularly tracking and assuring the flow of processing steps
Analyzing and acting on the business data within the messages
By prioritizing the flow of information, enterprises can focus on the actual business context that they are delivering for their clients, for example:
Banks can focus on trade and transaction regulatory compliance
Retail can focus on order and inventory status
Manufacturing can focus on critical processes and dependencies to ensure that critical plant-floor applications run at peak performance
While there are different approaches or philosophies and methods to deliver what the business needs, Integration Infrastructure Management (i2M) provides the critical aspects of what ties these disciplines together:
i2M overlaps Monitoring and Observability along with:
Security management
Configuration Management
Message Management
And Business-Centric Message & Flow Tracking
Enabling users to:
Solve issues before they escalate to the point of getting noticed by business users
Ensure that all aspects of application development, testing, and security and performance are running as required
Deliver unique insight taking into account all points and methods of integration as well as the data itself
Have the Development, Support, and Operations teams work together seamlessly, reducing time to market from development and time to resolution of failures
At Nastel, our focus is on helping our clients manage their integration infrastructure, unlocking the value that they spend on this critical section of their portfolio. We take the i2M approach, seamlessly combining secure developer self-service, real-time monitoring, alerting, and root-cause fault analysis across on-premise, hybrid cloud, and multi-cloud deployments simplifying this complex business model. We provide both IT message tracing and business transaction tracking, enabling customers to fully unlock the total value from their investment in integration infrastructure.
I'm very interested to hear your thoughts on the i2M approach. Please comment below or contact me directly to discuss it.