How the current COVID-19 business climate is forcing changes to spending patterns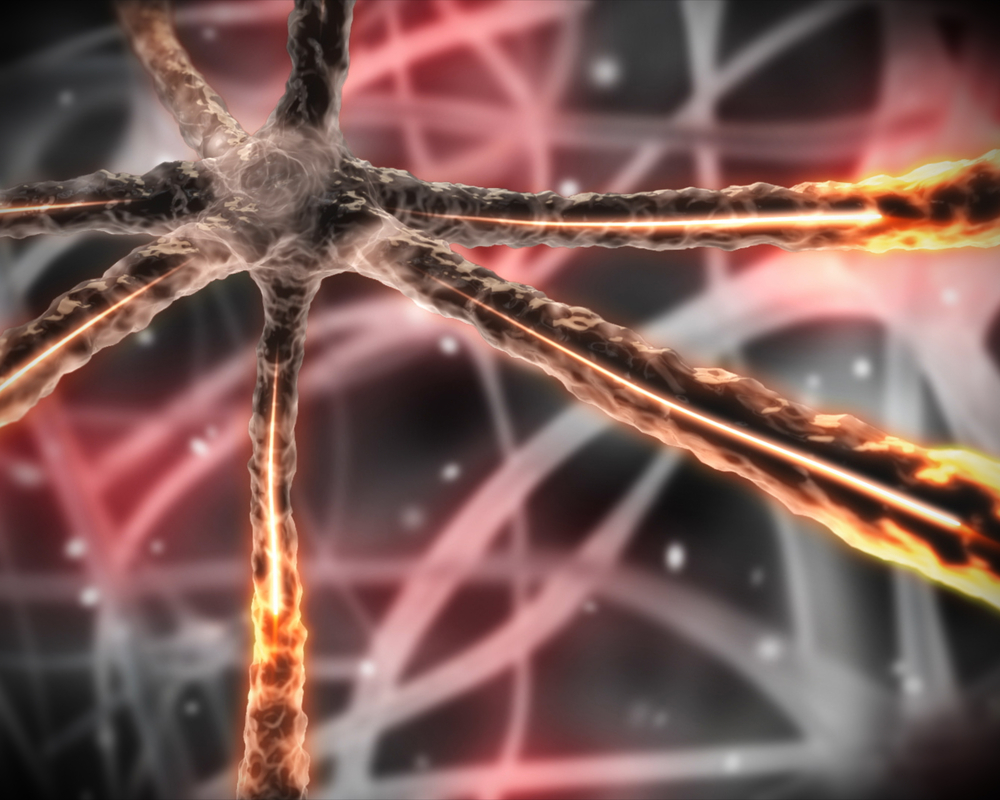 COVID-19 – Cost companies have a list of priorities that are set each year, and budgets and resources are aligned to these. For most companies the priority list looks something like this:
New business initiatives (opening new offices/factories, product launches)
Expansion of existing business initiatives (hiring more staff)
Governance, risk & compliance (regulatory compliance, reporting & intelligent security)
Improvements to performance and user experience (cloud migration, optimization)
COVID-19 has slowed down 1&2 for most businesses, and while there is pressure on budgets, all of a sudden 3&4 have moved to the top of the list. While GRC improvements are always "planned ", often having a plan is enough to meet the requirements, so in many cases this is the "can that is kicked down the road".
However those new products that you were building the new factory for, and those new branch offices, have been pushed off for a year or more, so all of a sudden there is time to implement that SOX reporting improvement process.
With the pressure to make rapid changes to business applications to deal with the massive growth in online business, all of a sudden anything that can improve deployment or streamline how users can work online has become critical. Priorities change, and the impact of the largest pandemic is most people's lives is that anything that can simplify how e-business is implemented and runs is now the top priority.
Nastel has created a feed with some new information on COVID-19! Click here.