How can IBM Cloud Pak for Integration Enhance a Business's Security?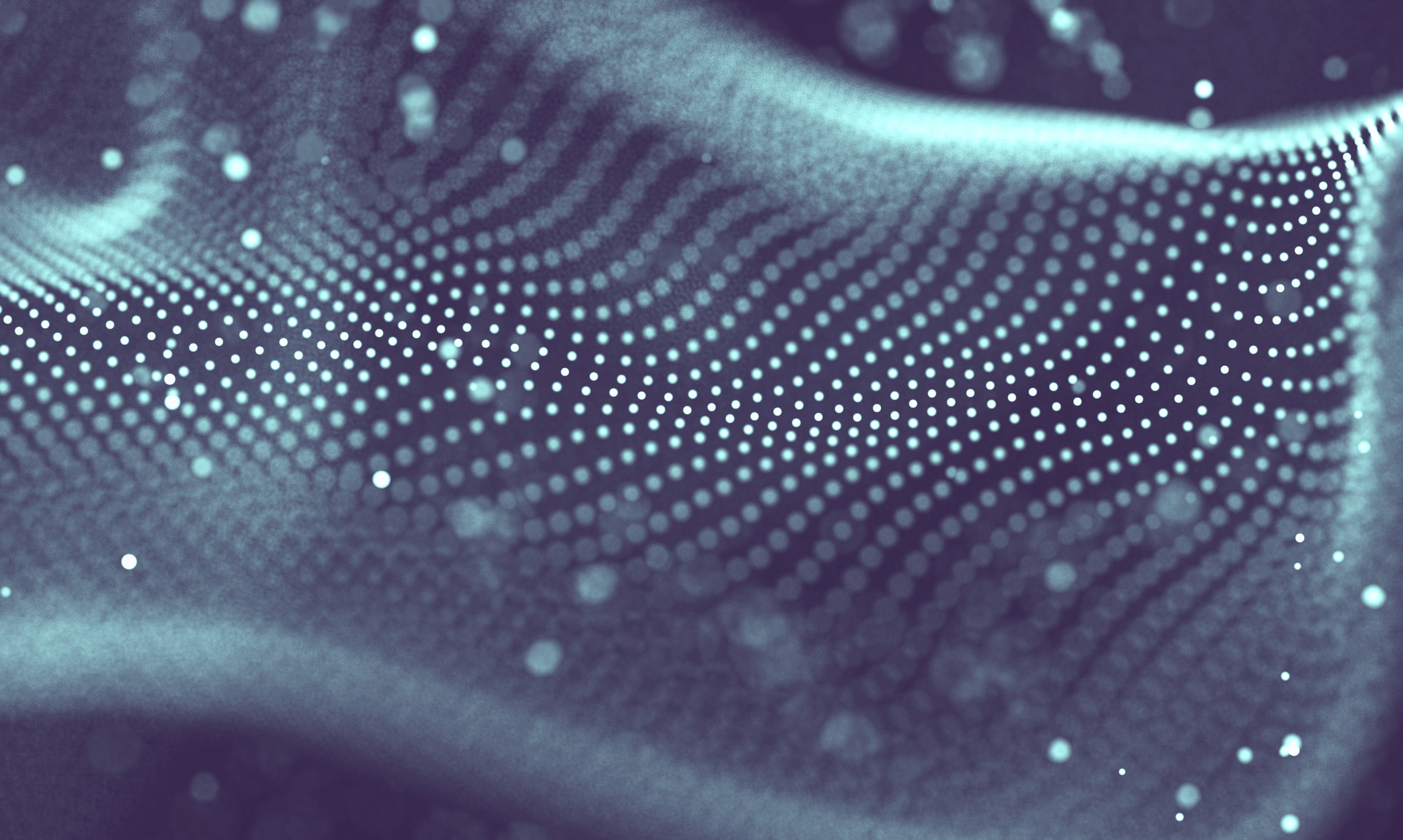 In order to understand the security benefits offered by IBM Cloud Pak for Integration (CP4I), it is important to learn about what it is and what it does.
What is IBM Cloud Pak for Integration?
IBM's Cloud Paks use Red Hat's OpenShift Container Platform as the basis for the creation of enterprise-grade applications which are native to the cloud and provide extensive interoperability with on-site systems and environments. There has been a move toward scaling up the use of cloud-native applications and IBM Cloud Pak has been at the forefront of this.
The containers that are available to development teams allow for instant deployments, eschewing lengthy installations and setups. The standalone, modular design means that most changes can be made quickly and easily, and seamlessly rolled out across the organization.
Cloud Paks allow for seamless automation of routine tasks and save time on traditional infrastructure maintenance, with most on-premises tasks now able to be done remotely and easily via the cloud. One of the most remarkable things about the dawn of the era of cloud computing is the ability to scale up the processing power available on-demand and quickly when necessary. This pay-as-you-go model means that you have the power that you need, whenever you need it and this can be a huge business boon, without the, sometimes prohibitive, cost of in-house computing infrastructure.
How can IBM Cloud Pak for Integration enhance business security?
In the digital age, all businesses are looking at how best to run a streamlined and secure system that can stand up to the rigors of ever-increasing internet hacking activities, whether these come from a state actor, malicious criminal, or business espionage origin point.
One of the key benefits of CP4I is that it is an open system that is constantly improved upon, with regular security updates rolled out across the platforms using it. Full-stack support is provided so that organizations can implement the security features in an easy and time-efficient way that allows for peace of mind about data security.
Data security is a key concern and is one that IBM Cloud Pak seeks to help to address in a number of important ways, securing data across hybrid on-site and remote locations with the use of persistent encrypted connections between environments. This means that your whole team can access data as securely and reliably whether they are on the internal office network or off-site and connecting through an external device. The top-of-the-range end-to-end encryption provided means that security is assured for all of your teams, regardless of physical location.
One of the important ways of ensuring that data security is not compromised is to carefully curate who needs to be able to access any particular piece of data. CP4I makes it easy to assign rules that ensure people, whether employees or customers, only have access to the data that they should be able to access. This care in locking down data access means that even if an individual employee or customer experiences an identity theft or some such incident that leaves a vulnerability, the only information available to an intruder would be the very limited amount that they could normally access. This protects anything that might be deemed system-critical or sensitive to the running of the business.
Messaging and updates to the system are restricted to being sent only once until they are completed. This means that if a message can't be delivered due to a loss of connectivity or any other reason, it is held safely and securely in a queue until the connection has been restored. This can be very helpful as multiple identical messages suddenly appearing once connectivity has been restored could result in several bank transfers being made instead of the intended one, potentially costing time and money to resolve the issue.
IBM is also a co-founder of the OASIS Open Cybersecurity Alliance and has worked with many organizations that are all looking to increase interoperability and cooperation between different cyber security vendors and companies. IBM has built a reputation over decades for the work that they have done to enhance cyber security and they continue to work on producing ever more advanced solutions and tools that protect their business customers from nefarious entities online.
One of the key aspects of the security benefit of CP4I is the ease with which it can be deployed. There are standard security rules that, while highly configurable, should be able to deal with most threats to security straight out of the box. This reduces both cost and risk and can be seen to be an enormous benefit, with instant end-to-end security being enabled.
How can Nastel Technologies help?
Nastel Technologies has a long history of working with the components of IBM Cloud Pak for Integration and is well-versed in the deployment and rollout across complex cloud and hybrid environments. Founded in 1994, we have a history of partnering with some of the best-known names in the business including IBM, Dell, Citi, and BlueCross BlueShield among others.
We have considerable expertise in the deployment of IBM Cloud Pak for Integration (CP4I) and our Nastel Navigator X solution allows for a single pane of glass monitoring of all of your CP4I platforms in real-time. This comprehensive solution allows for a complete overview and gives a highly detailed drill-down into the processes and events that are happening. This includes the security systems and event logs so that there is an appropriate amount of oversight and governorship of all of your projects, while at the same time ensuring that the development teams have the ability to operate with the independence necessary to complete their assignments.
The security of your data is of critical importance and CP4I is one of the best ways to ensure this. With Nastel, you can be assured that you have experts on hand to assist in the navigation of this area and with the mitigation of risks, in order to continue to grow your business and flourish.