COVID App Complexity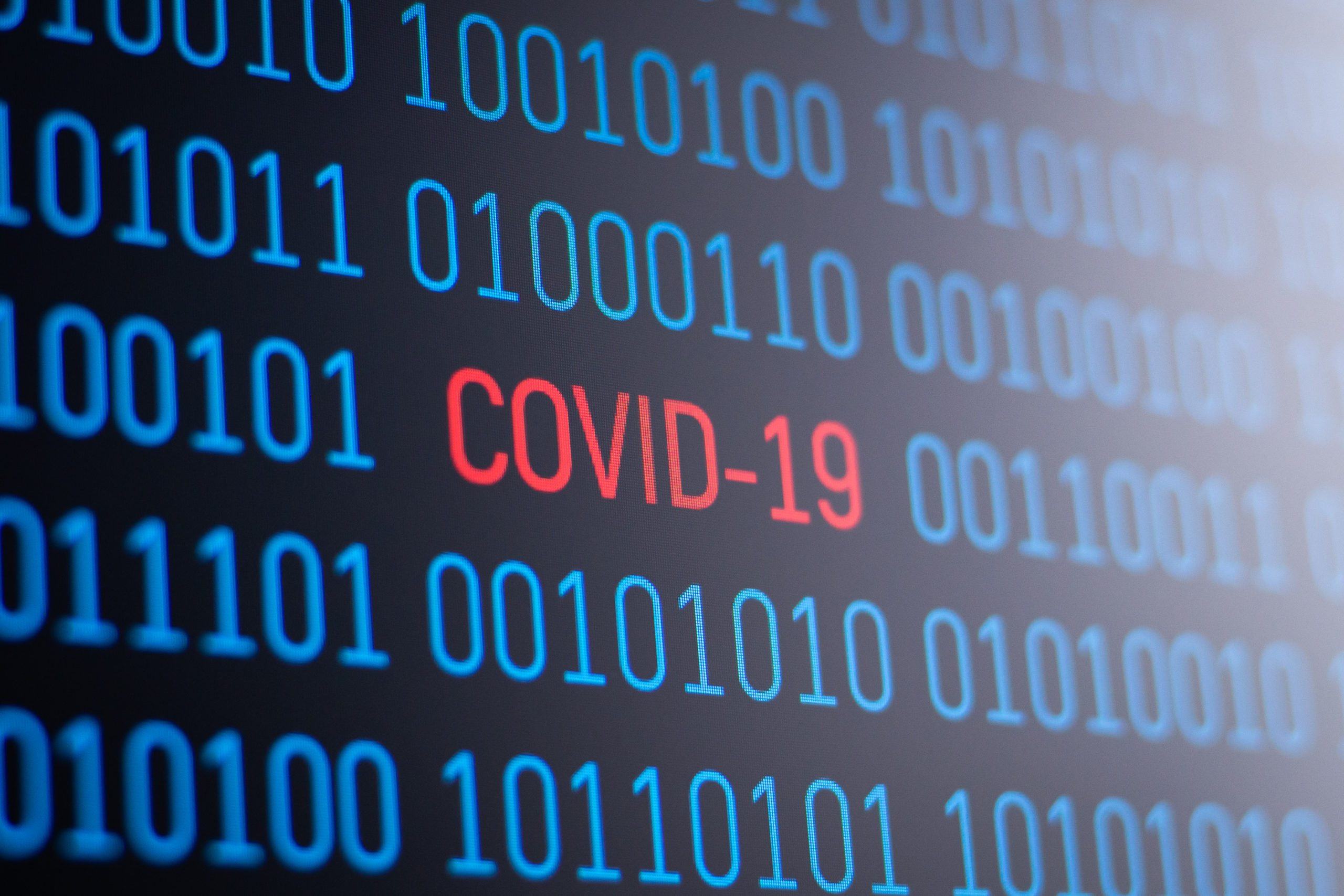 I heard on the news from the CDC that the COVID booster shot is now available. And being a responsible person who cares about the spread of this disease, I decided to sign-up for a shot. And that's when I realized just how complex this event is for developers.
In the US there are three different variants of COVID vaccine in general use, each one has a different set of requirements that must be met before a booster can we issued.
If you had vaccine A, then you can only get a vaccine if you meet certain age requirements and certain time since last dose requirements.
If you had vaccine B, the requirements are different, and if you had vaccine C, again the criteria are different.
And then depending on which initial vaccine you got, there are choices as to which booster vaccine you should get and which you should not.
And there are exceptional situations for people with underlying health conditions.
It's very interesting to see multiple different pharmacy chains trying and code this quickly into a user interface that will be used by many millions of consumers in a very compressed time frame.
The result I saw was performance and usability issues and I'm sure there are many teams right now trying to understand why users are finding it so difficult.
What sounds like a simple process, is actually really complex, involves hundreds of moving parts, and is a wonderful example as to why infrastructure integration (i2) needs i2M (infrastructure integration management)
Join Nastel Technologies latest Webinar!
Future Trends & Technologies for your Integration Infrastructure, this Wednesday, October 27th, 2021, at 11 a.m. ET.
Why attend?
As business integration infrastructure becomes more and more complex, requiring near-perfect communication between program silos, problems being to arise requiring software that bridges the gap. Nastel is that bridge. Learn how to solve previously unsolvable business issues and IT problems.
What you'll walk away with:
An introduction to I2m (Integration Infrastructure Management)
Knowledge of exciting trends in performance & analytics
New solutions and technologies to help your business
A demonstration of select innovations