Can't Wait For Messaging Updates At IBM TechCon 2022!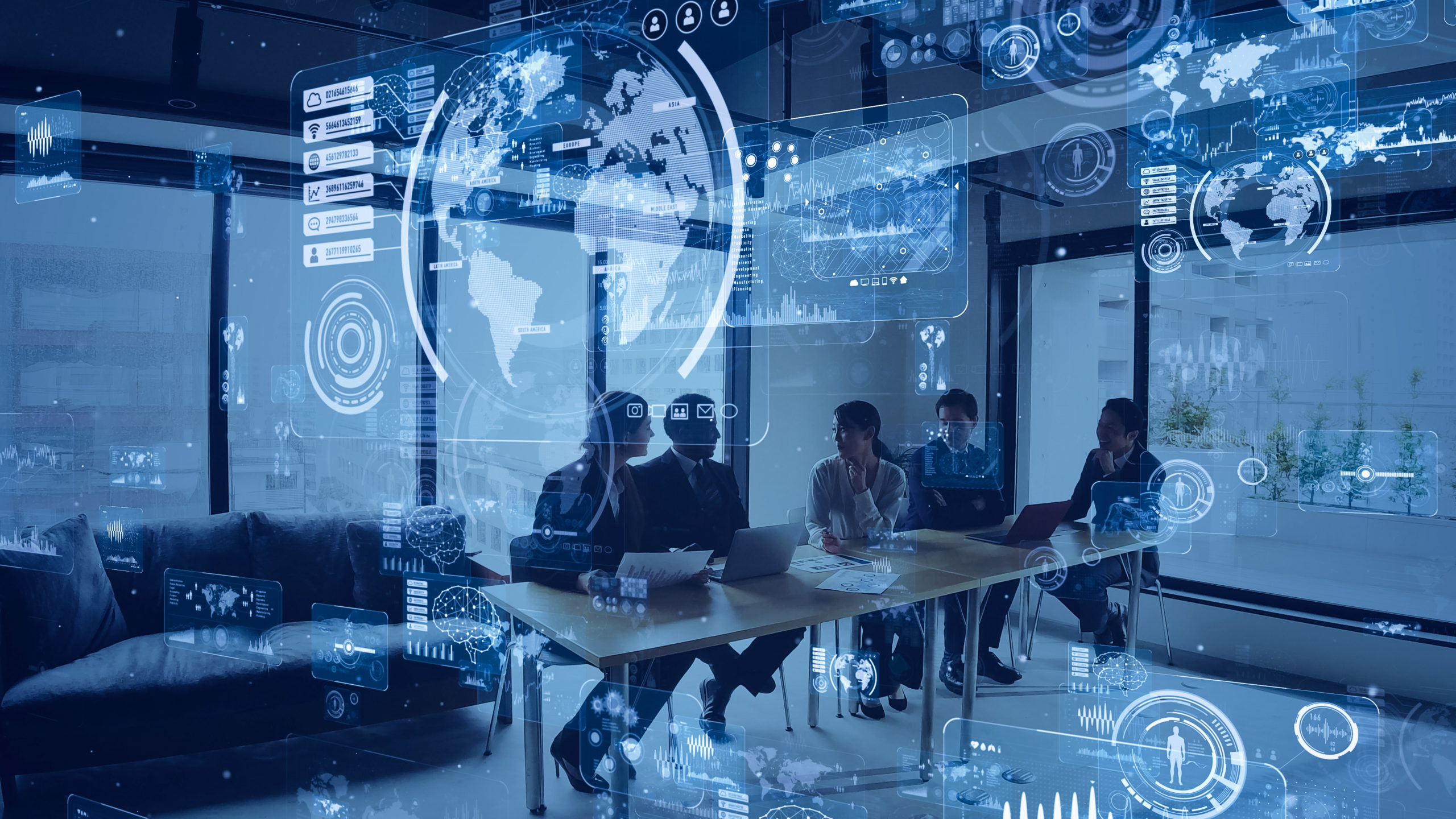 I'm looking forward to seeing some very distinguished speakers at the virtual conference IBM TechCon 2022, not least of which is the co-founder of Apple,
Steve Wozniak
!
Here are some of the highlights of the messaging track:
"Innovation and evolution of IBM MQ" – David Ware, Chief Architect of MQ
"Event Streaming: what does it mean and where does it fit" – how Kafka complements MQ and how CP4I brings them together – Jerome Boyer, IBM Kafka CTO
"IBM MQ Cloud Native – embracing container technology" – why and how people are building MQ deployments using Kubernetes and Red Hat OpenShift – Arthur Barr, IBM MQ container architect
"Running IBM MQ in AWS" – MQ on virtual machines, containers or SaaS – Callum Jackson, IBM Solution Architect
"IBM MQ and Apache Kafka, two designs, two behaviors" – how to choose – David Ware, Chief Architect
"Deep dive on what's new in MQ on z/OS" – Mat Leming, MQ for z/OS Architect & Matthew Sunley, Product Management.
"IBM MQ Cloud Native DevOps" – how you can integrate IBM MQ into a DevOps pipeline – Anthony O'Dowd, IBM Distinguished Engineer
"IBM Event Streams Deep Dive" – IBM's implementation of Apache Kafka and more – Graeme Robert, Event Streams Technical Lead & Neeraj Laad, Event Streams Architect
"Controlling access to your IBM MQ system" – the different ways to authenticate and authorize users and applications, how different environments promote different approaches, from the traditional OS users, through centralized LDAP to mutual TLS – Rob Parker, IBM MQ Security Architect
"Deep dive into Native HA" – Jon Rumsey, MQ Senior Software Engineer
"Making the move to MQ Native HA using GitOps, containers, and AWS-ROSA, for a mission critical capability of a FinTech platform" – A CUSTOMER SESSION – Mark Lucente, Technical Director, DAI Source & Kent Brown, CTO, ModusBox
IBM TechCon 2022 is a virtual conference running from April 5th – 7th, 2022 at 10:00 AM – 3:00 PM EDT. You can register for it here.