Black Friday Requires Dynamic Integration Infrastructure Management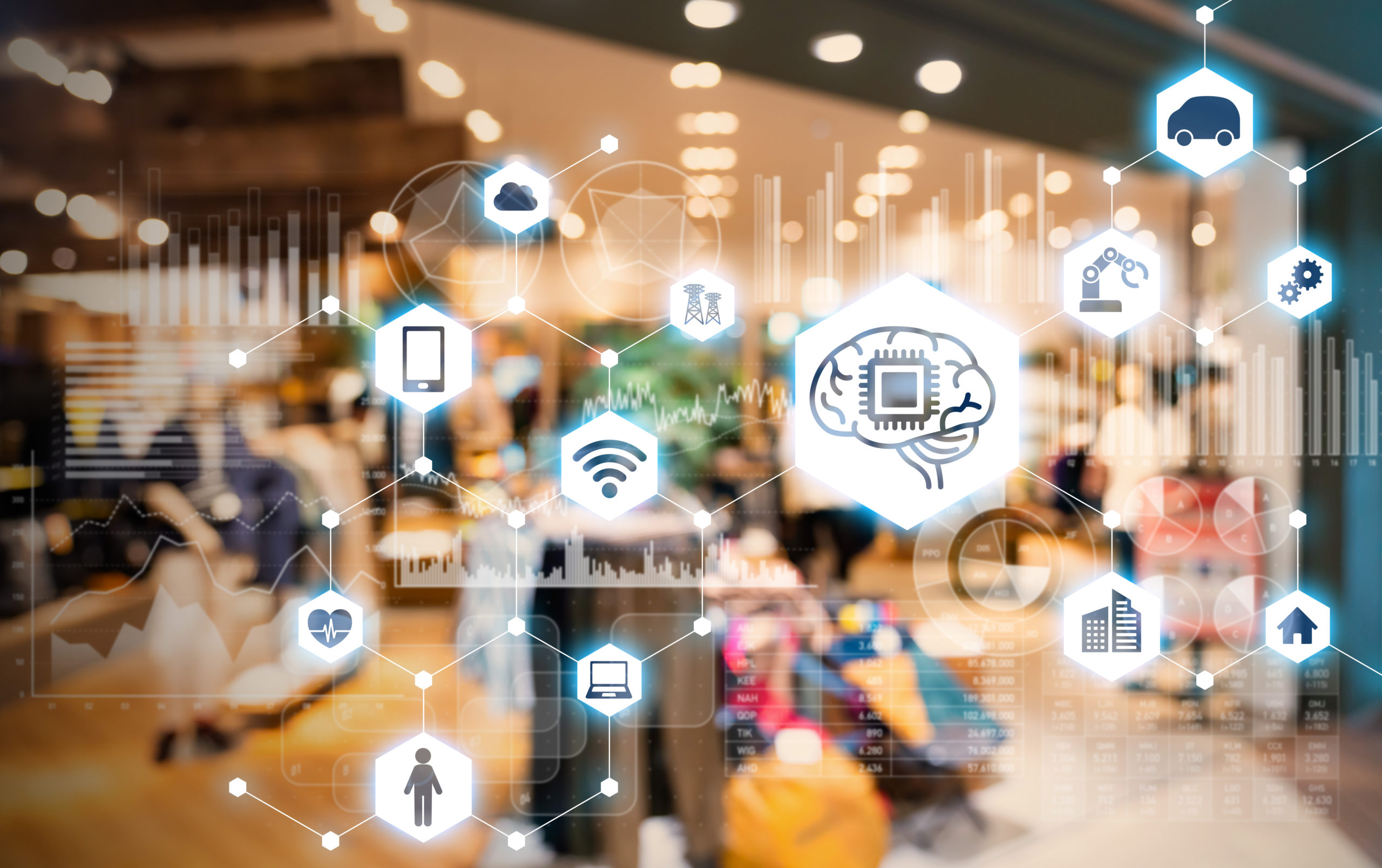 Life for an IT architect in retail would be so much easier if people would just spread their shopping out across the year.
Since 1941 American Thanksgiving has been a holiday on the fourth Thursday of November and most American companies and schools take the following day as a holiday too with major retailers offering price reductions on this day to kick start the Christmas shopping season. Since 2005 it has been the busiest shopping day of the year. This has become known as Black Friday, supposedly because it's the day when the annual profit of stores moves from red to black however the term already existed to describe the crowds and traffic congestion.
As online or multi-channel shopping has emerged as the preferred way to purchase, shops now offer the same discounts in their online stores and now that we have globalization with the likes of Amazon selling across the world, we find that Black Friday is the day for online shopping worldwide.
So now the whole world is celebrating American Thanksgiving. Except for the IT architects. All the sales and marketing is focused on driving traffic to the website on this one day and sometimes they can be a victim of their own success. A large e-commerce site that typically has 3,000 concurrent visitors suddenly had to handle 1 million!
How can they handle 300 times as many visitors? If they can't cope then this could change from black Friday to a very red one, with a very public outage, a high profile loss of confidence and trust, serious reputational damage. IT vendors used to make a lot of money by selling enough software and hardware to manage the peak usage, meaning that for the rest of the year 99% of the capacity was unused. 12 years ago I helped finance handle peak loads by agreeing on a flexible licensing model where on Charity Day they could move all their development and test licenses to the production systems, but this Black Friday scenario is more extreme than that.
Nowadays we have hyperscale clouds, so named because they have the elasticity to grow and shrink based on these dynamic needs. And even more recently we have containers, stretch clusters, and cloud bursting so that burstable applications can extend from on-premise into a large temporary cloud environment with the necessary resources for Black Friday and then scale down again.
And it's not just the retail site. This triggers transactions to companies offering extended warranties and postal and distribution services and the warehouse. Ironically, the original idea of sales was to clear the warehouse of last season out of date stock. Now we have "just in time manufacturing" so the order could actually trigger the manufacture of the product.
So how is all this IT managed? How do we know whether it's working? How do we get alerted if there's a breakdown in the transaction flow? How do you know if a message gets lost? How can you monitor an application that was spun up or moved for such a short period of time? Most dashboards can't adjust to the changing environment so quickly and don't have dynamic thresholds.
Nastel is the leader in Integration Infrastructure Management (i2M). You can read more about our solutions for retail here. You can read how a leading retailer used Nastel software to manage their transactions here and you can hear their service automation leader discussing how he used Nastel software to manage changing thresholds for peak periods here.