An Introduction To Using Nastel With Amazon MSK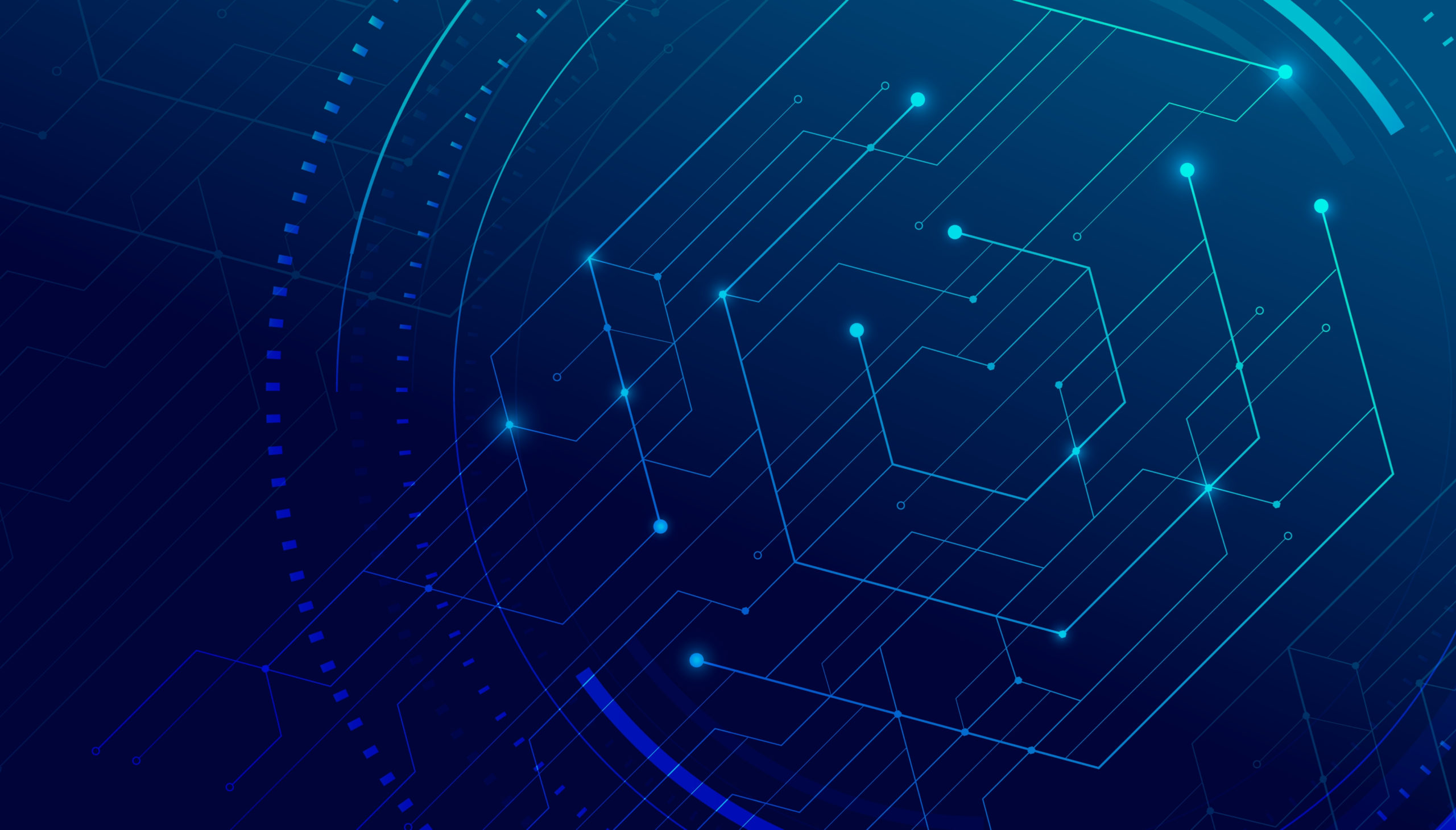 Apache Kafka is a very popular open-source distributed event streaming platform used by thousands of companies for high-performance data pipelines, streaming analytics, data integration, and mission-critical applications. Amazon MSK (Managed Streaming for Kafka) is a fully managed Kafka service that makes using Kafka even easier. But how do you get started with Kafka on AWS? This introduction explains the basics of what is Amazon MSK and shows how in just a matter of minutes, you can be using the Nastel platform to manage, monitor, and track your Kafka usage.
Watch the video here, and then read here for more information.