AIOps (artificial intelligence for IT operations)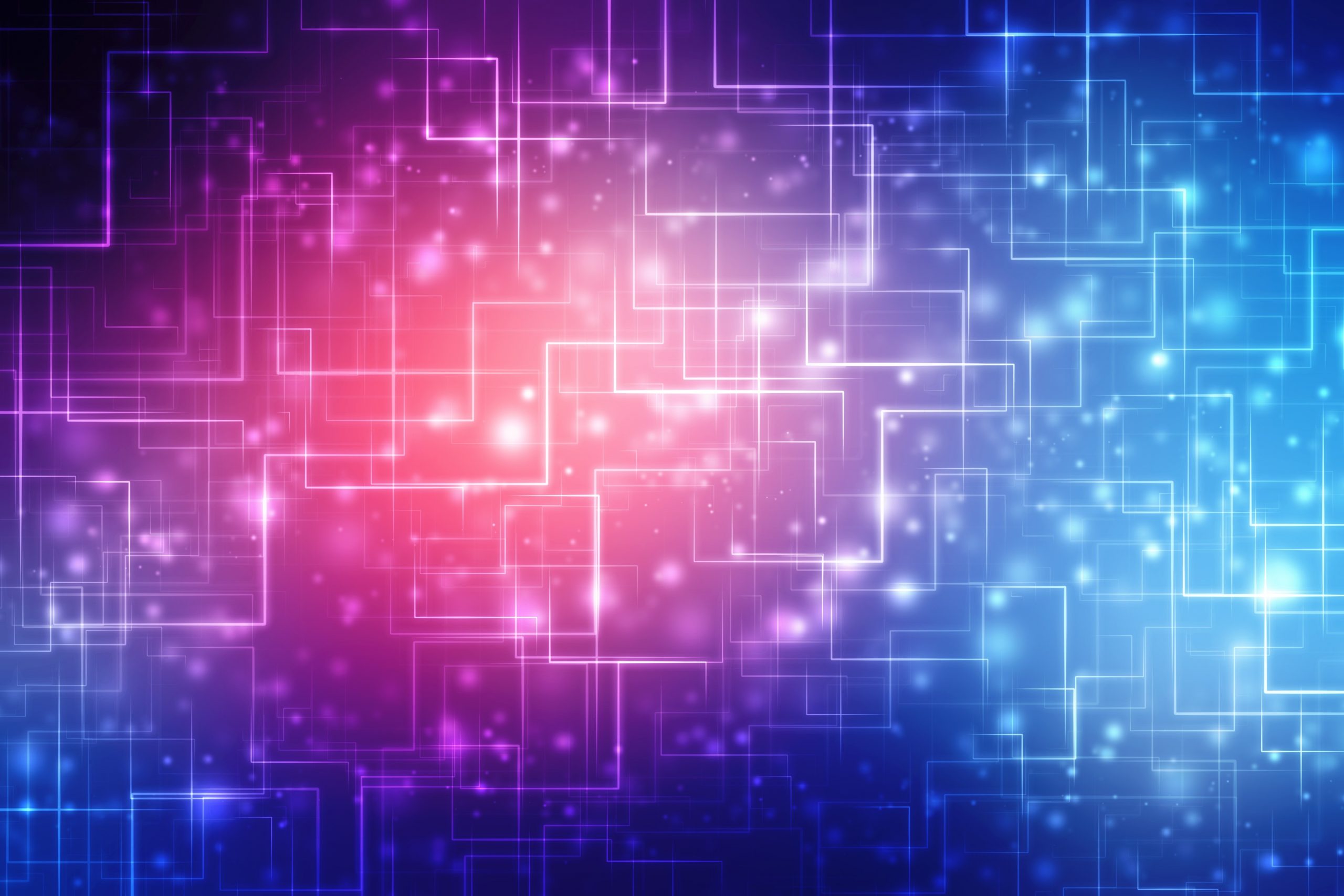 What is AIOps (artificial intelligence for IT operations)?
Artificial intelligence for IT operations (AIOps) is an umbrella term for the use of big data analytics, machine learning (ML) and other artificial intelligence (AI) technologies to automate the identification and resolution of common IT issues. The systems, services and applications in a large enterprise produce immense volumes of log and performance data. AIOps uses this data to monitor assets and gain visibility into dependencies within and outside of IT systems.
An AIOps platform should bring three capabilities to the enterprise:
1. Automate routine practices.
Routine practices include user requests, as well as non-critical IT system alerts. For example, AIOps can enable a help desk system to process and fulfill a user request to provision a resource automatically. AIOps platforms can also evaluate an alert and determine that it does not require action because the relevant metrics and supporting data available are within normal parameters.
2. Recognize serious issues faster and with greater accuracy than humans.
IT professionals might address a known malware event on a noncritical system but ignore an unusual download or process starting on a critical server because they are not watching for this threat. AIOps addresses this scenario differently, prioritizing the event on the critical system as a possible attack or infection because the behavior is out of the norm, and deprioritizing the known malware event by running an antimalware function.
3. Streamline the interactions between data center groups and teams.
AIOps provides each functional IT group with relevant data and perspectives. Without AI-enabled operations, teams must share, parse and process information by meeting or manually sending around data. AIOps should learn what analysis and monitoring data to show each group or team from the large pool of resource metrics.
Use Cases
AIOps is generally used in companies that use DevOps or cloud computing and in large, complex enterprises. AIOps aids teams that use a DevOps model by giving development teams additional insight into their IT environment, which then gives the operations teams more visibility into changes in production. AIOps also removes a lot of risks involved in hybrid cloud platforms by aiding operators across their IT infrastructure. In many cases, AIOps can help any large company that has an extensive IT environment. Being able to automate processes, recognize problems in an IT environment earlier and aid in smoothing communications between teams will help a majority of large companies with extensive or complicated IT environments.
This article originally appeared on techtarget.com. To read the full article, click here.