A New Chapter Unfolds On Becoming meshIQ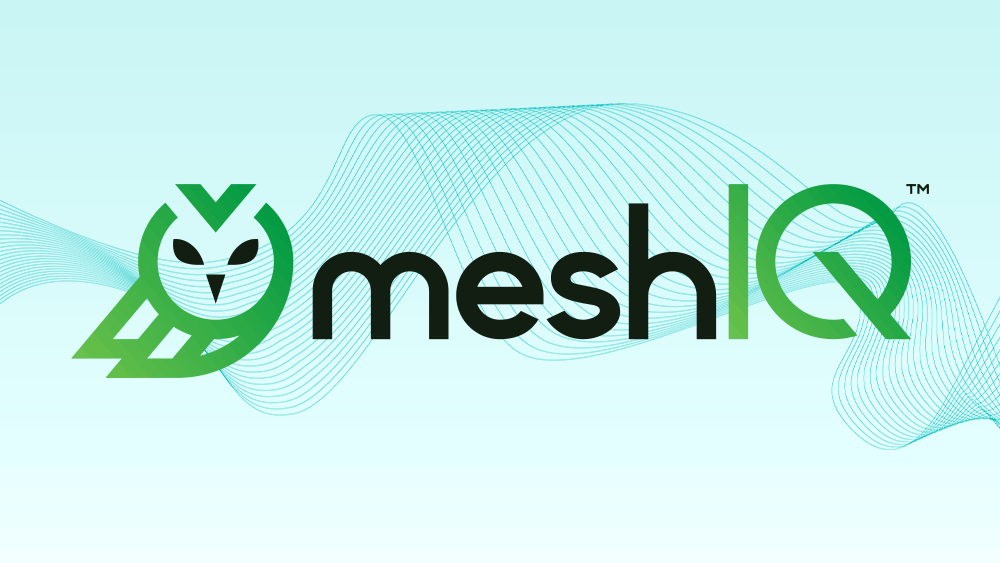 Earlier this month, we announced a rebrand to meshIQ and in this blog we will highlight the reasons behind the rebrand and what you can expect going forward.
Where We Have Come From
Nastel has been at the forefront of some major technological innovations in the middleware messaging management sphere. We have been managing complex enterprise-level application stacks and providing single-pane-of-glass monitoring, alerting and analytic tools that allowed businesses to understand what was happening to messages deep inside their message queues and brokers. Nastel has simplified how businesses interact with their messaging middleware, with sophisticated tools reporting and visualizing what was once unreadable machine data in ways that allow for smarter business decision-making in real-time.
Where We are Going
As meshIQ, we are looking to build on our illustrious past and move on to the next stage in our evolution as a company and deliver solutions for broader messaging needs. Our new name signifies our expanded focus on broader Integration MESH.

MESH stands for Messaging, Event Processing, and Streaming infrastructures deployed across Hybrid-cloud.
Messages follow a pre-configured path, using queueing technologies like IBM MQ, MSMQ etc.
Events are broadcast using a pub/sub model. A broker usually routes the events to destination.
Streaming technologies like Kafka deliver high speed data streams using persisted data.
Hybrid is essentially where these platforms are hosted on-premises, Cloud or both.
IQ points to the fact that this is the smartest way businesses can handle all their data streaming and messaging infrastructure management in one place. Our purpose-built single-pane-of-glass architecture allows for full observability of the integration MESH.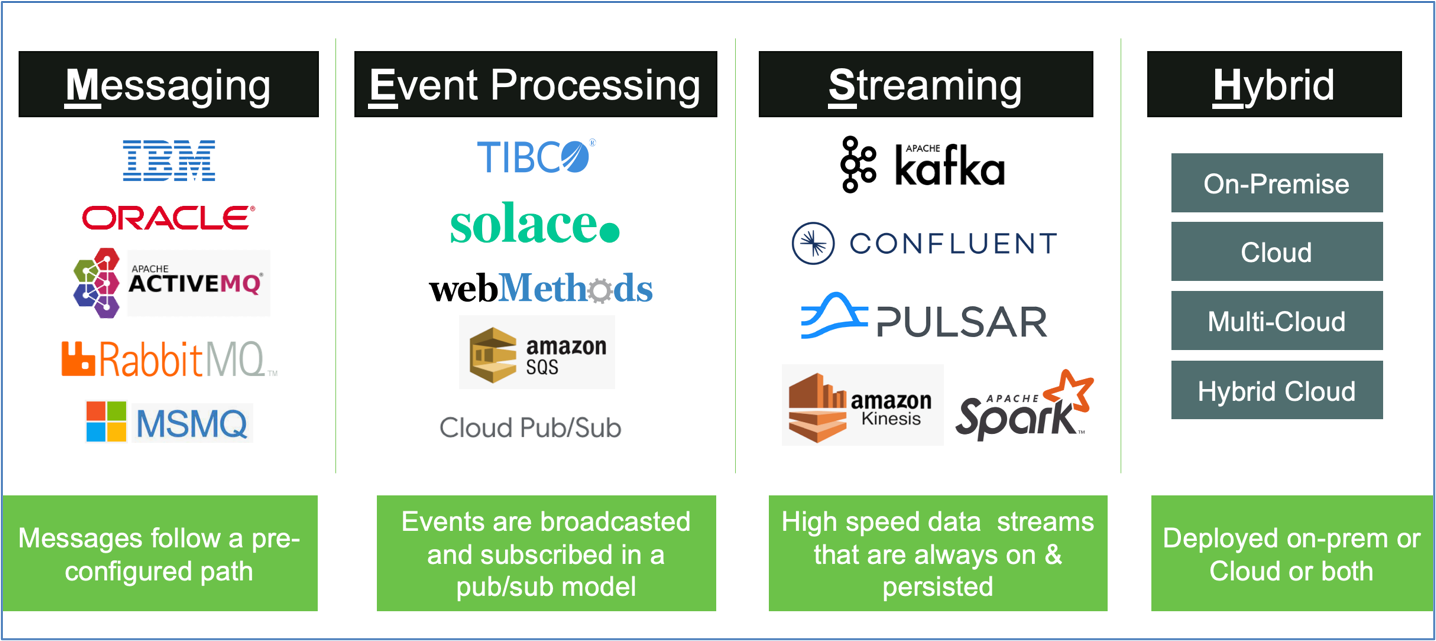 Taking Aim at the Future
Sometimes you have to aim big to make the kind of impact that you would like, and this is something that we have never been afraid to do at Nastel Technologies. In the next evolution of our company, we are looking to "cross the chasm" between the expectations of DevOps professionals and the current generation of Application Performance Management systems on the market.
We aim to solve the most significant problems faced in the industry today with the same vigor and verve that has always been associated with our company.
In the last decade, the complexity of Integration platforms has increased, and DevOps professionals need a solution to manage and deploy complex configurations when building apps that use Messaging, Event Processing or Streaming technologies. Additionally, they want the ability to observe the performance of their app and rollback configurations if needed.
Ideally, they want a single pane of glass to manage and monitor the complex M/E/S landscape and speed up the Mean-Time-To-Resolution (MTTR) to better deliver on Service Level Agreements (SLAs) and improve the overall user experience.
What Does meshIQ Look Like?
Data is the backbone of any enterprise, and the messaging and streaming technologies form the central nervous system enabling apps and platforms critical for IT and the business. With the meshIQ platform, we are proud to be able to offer what we would describe as "observability platform for an organization's digital nervous system".
This platform will deliver DevOps, monitoring, management, and intelligence for the MESH.

Many vendors treat integration infrastructure like a black box, whereas we offer unparalleled observability and governance oversight. We complement APM platforms by delivering visibility and management of the black box.
What's Next?
If you are an existing customer, our products will continue to work as you have known them. As you use our support apps and documentation, you will notice the new brand and new URLs. Over the next several months, we will have some exciting announcements in the following two areas.
Broader support for the MESH technologies deployed in containers.
New Cloud service delivering a Cloud based observability platform.
So, stay tuned.
Follow us on LinkedIn