How Do You Manage A Multi-Platform Infrastructure Quickly and Efficiently?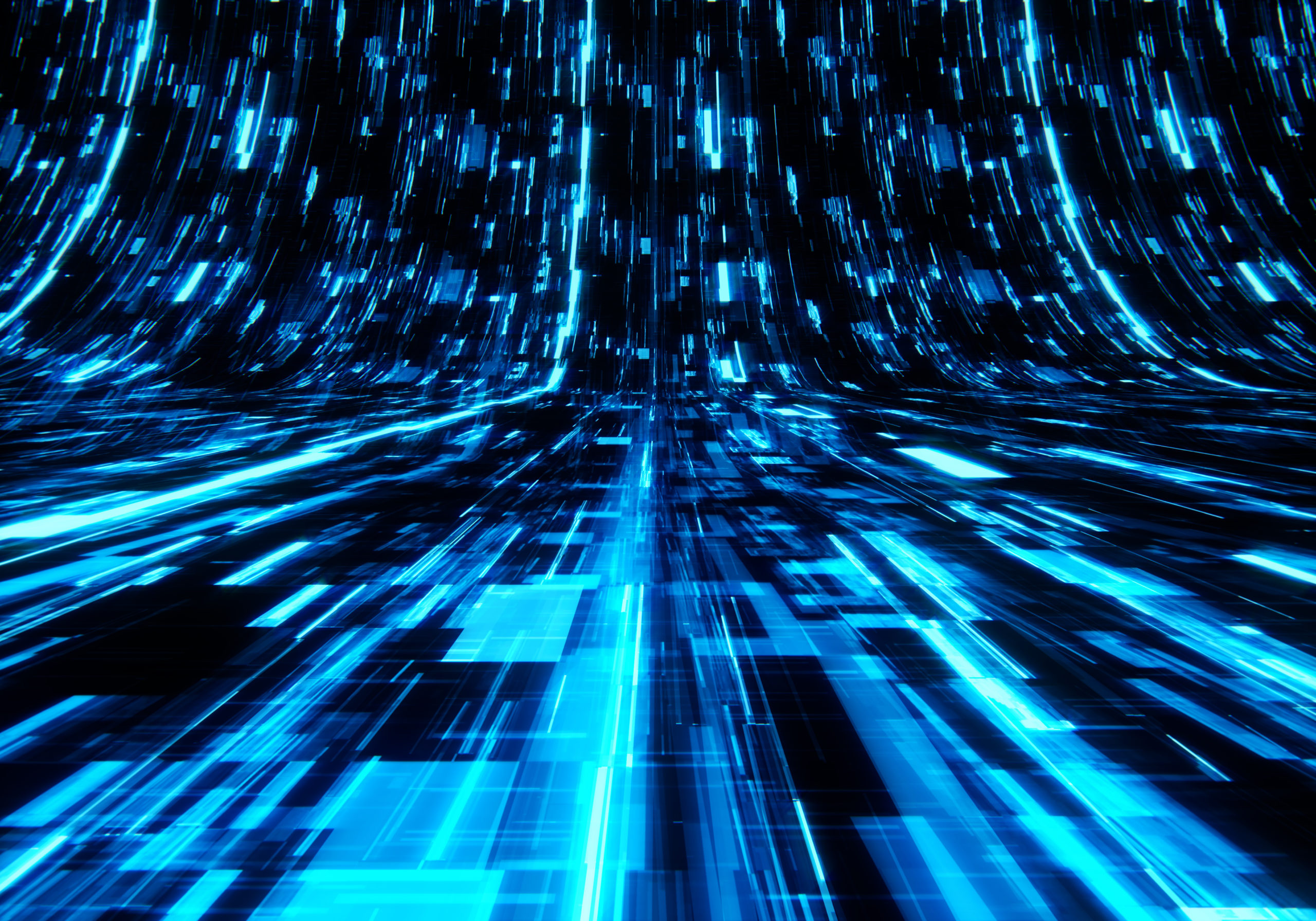 Today, I would like to simplify the technical advantage that Nastel Technologies offers its clients. In a nutshell, Nastel is the leader in i2M (Integration Infrastructure Management) by managing a multi-middleware-platform infrastructure (MQ, Tibco, Kafka, Solace, …) from one interface.
One of my clients recently shared that their boss told them to pick one middleware environment to address all their needs, which would come with its management software. However, it became clear that a multi-middleware climate is needed to address messaging, streaming, business transactions, file transfer, etc. Consequently, they required a multi-middleware management solution. No, that comes with a particular middleware is going to see the whole picture. And that's just the start. Over time, the infrastructure will become more and more complex to deal with new technologies of the future.
Nastel has a feature-rich solution that is one of a kind. The architecture is simple and yet exceptionally efficient. Your multi-platform middleware is managed effectively all from one place. The diagram below shows how this works.
The expertise for each middleware lies within a Data Collector. It collects only the required metrics and events and passes them to the CEP Server (Complex Event Processor). The collector agent can also manage the middleware.
The Nastel CEP Server is a significant advantage in the industry. Nastel imports data (it does not matter from where) and analyzes it in memory on the spot. Users can then get a proactive monitoring dashboard that offers incredible speed. Regardless of where it comes from, the formats of all data are the same and easy to manipulate and identify. This ability to analyze combinations of metrics and regex and wildcards allows the solution and the customer to see the full explanation. Bringing together information from CPU usage, log files, events, and statistical analysis of middleware-specific metrics creates a complex/compound event that gives a much more complete view of the situation and allows faster root cause analysis.
The Nastel Domain Server is a registry of Nastel services. The Nastel WEB Server is Apache Tomcat providing a GUI (or REST) interface personalized for the user and their role without installing a desktop client.
The above explains why Nastel can boast of being the BEST solution for a multi-middleware environment bar none. It takes data from almost any source, adds its unique middleware expertise, and then places it in a uniform format for analysis, alerting, tracking, and more. It's easy to use and saves customers time and money with complete coverage of their infrastructure, offering the following benefits:
Reduction of operation risk

Avoidance of costly outages, reputational risk

Improving user experience

Improving SLA's

Increasing the cadence of application deployments

Increasing speed-to-market

Improving productivity and hence lowering costs

Improving security with full auditability of changes
Please leave a comment below or contact me directly. I'd love to discuss this unique approach in more detail.